by
posted on July 11, 2018
Support NRA American Rifleman
DONATE
When the American Expeditionary Force went to France, African-American soldiers went with it. But these men, in a segregated U.S. Army, faced racism from their own side, and they fought under French command. They used French equipment, and rifles like the Model 1886 Lebel and 1907/15 Berthier. Despite racism, the soldiers prove themselves in the trenches of France, with 369th  "Harlem Hellfighters" having seen the most frontline service of any American regiment. And two African-Americans with the AEF would eventually be awarded the Medal of Honor—Freddie Stowers and William Henry Johnson—long after their deaths. You can see a preview of tonight's show here.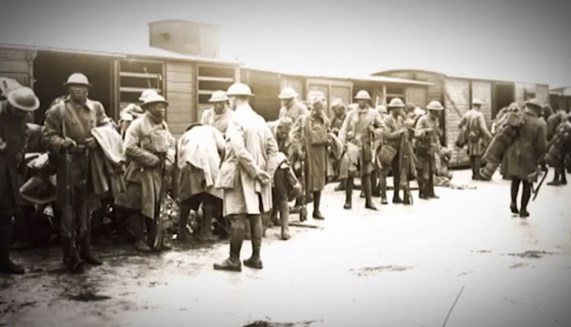 For this week's "Rifleman Review," we evaluate the Smith & Wesson M&P380 Shield EZ, a handgun with a lot of appeal for those who have trouble racking the slide or operating semi-automatic pistols.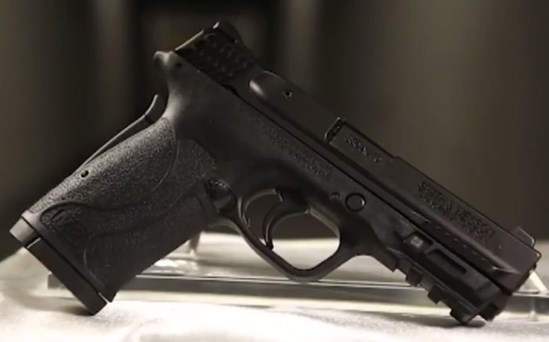 In "I Have This Old Gun," we look at an M1911 that is not an M1911 at all. That gun is the Norwegian Model 1914, chambered in 11.25 mm, which we know as the .45 ACP.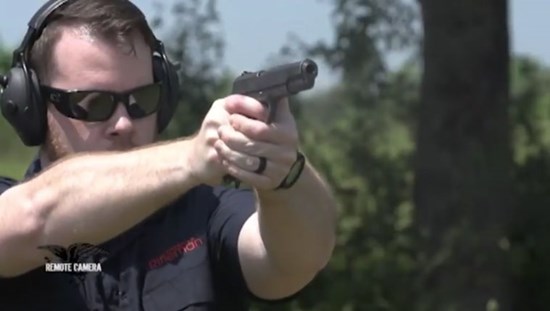 Watch a preview here, and for more American Rifleman TV, tune in Wednesday nights on Outdoor Channel.