Support NRA American Rifleman
DONATE
The name "
Crimson Trace
" has become so ubiquitous in the firearm industry, that it is almost hard to remember there was a time it wasn't so. Nonetheless, the company that revolutionized the laser sight industry has come a long way since its founding 25 years ago. From laser sights that had to be installed at the factory, to its current lineup of consumer-installed laser sights, red dots, laser saddles and much more, the company has carved out a giant niche in the marketplace. American Rifleman TV heads to Wilsonville, Ore., to celebrate the company's first 25 years. Watch a preview of
tonight's episode here
. 
To watch past segments of American Rifleman TV, go to
americanrifleman.org/artv
. For all-new episodes, tune in Wednesday nights to
Outdoor Channel
.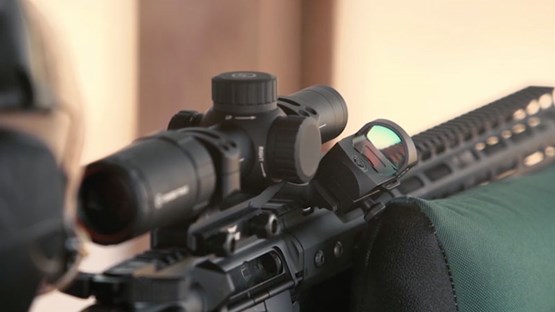 "Rifleman Review" checks out the SX4 20 gauge, an autoloading shotgun from
Winchester
.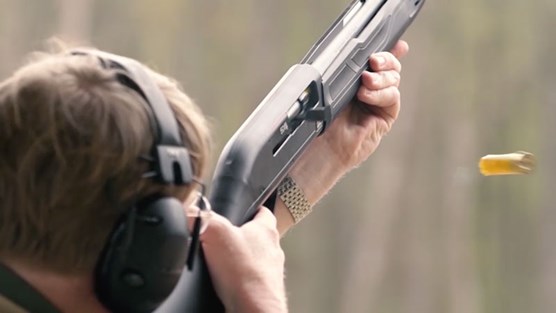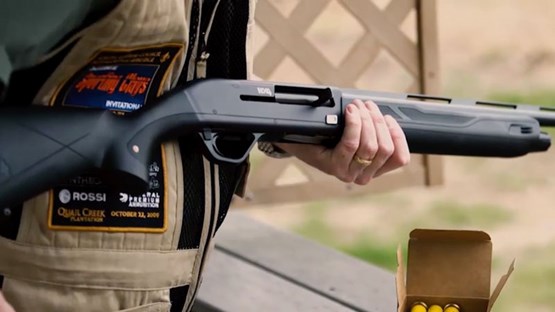 For "I Have This Old Gun," Mark Keefe takes us through the World War I-era
Steyr
-Hahn.