by
posted on July 18, 2018
Support NRA American Rifleman
DONATE
This week, ARTV continues its series on the men and guns of World War I by looking at Americans who didn't serve directly under Gen. John J. Pershing but rather with the British. Two American divisions, the 27th and the 30th, fought side-by-side with our British and Australian allies and were entirely equipped with British arms. Australian General John Monash said he had commanded "no finer troops." Instead of the 1903 Springfield or the Model 1917 rifle, these soldiers went into battle with the Short, Magazine Lee-Enfield in .303 British, the Lewis Light Machine Gun and the Vickers Machine Gun. You can 
see a preview of tonight's show here
.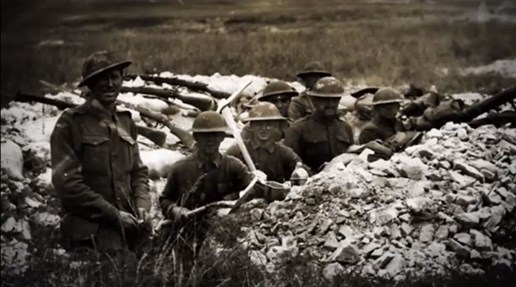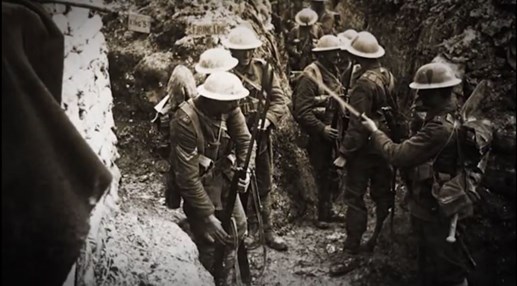 Also, this week in "Rifleman Review," Executive Editor Joe Kurtenbach covers the Remington RP45 pistol.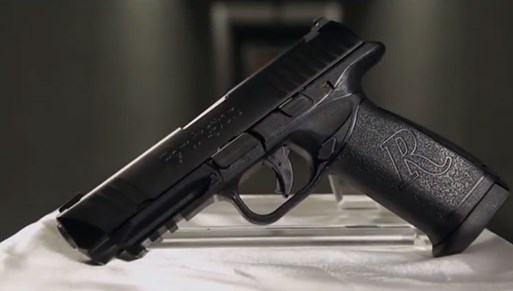 Finally, "I Have This Old Gun" covers the rifle used by the Kaiser's men during World War I—the Mauser Gewehr 98 rifle.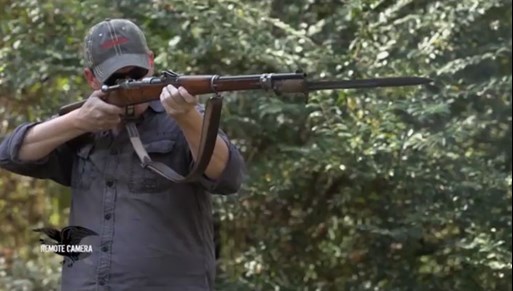 Watch a preview here
, and for more 
American Rifleman TV
, tune in
 Wednesday nights on the

 
Outdoor Channel
.