Support NRA American Rifleman
DONATE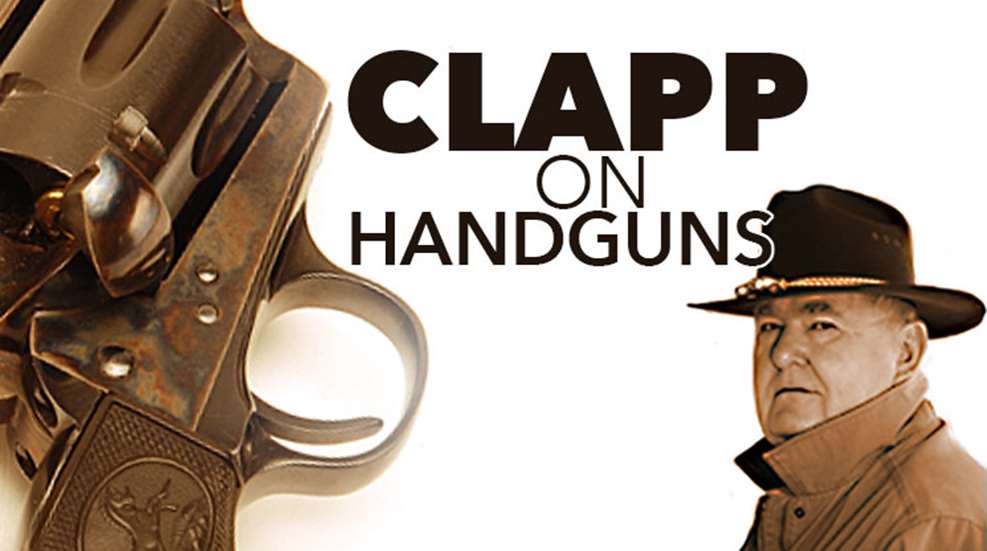 Apparently, enough American gun owners are making their feelings known to the politicians, because the majority of states have enacted laws that permit some form of CCW permits. Better yet, there is a bill under consideration that would require all states to honor permits issued by other states. This is a positive step forward and is much closer to the day when every American can be licensed to carry if he or she so chooses. I have no trouble understanding the intent of the 2nd Amendment, but politicians sometimes have difficulty fully grasping some very simple language. So we have to spend all kinds of time and money. OK, so be it—but we are making progress.
Depending on where you live, there is a certain amount of expense and effort involved in getting your license. Do you want to do this? Is it important enough for you to put up with the hassle? You'll have to answer this one for yourself, but I would like to offer a different perspective on the now common CCW permit. I believe that all Americans who treasure their rights should go through the process. And that applies to every gun owner, whether they need or desire to carry a handgun. In other words, go get the permit, renew it as often as is needed and you are always legal. This is not necessarily done to benefit you personally, but it will have a positive effect on the system. Simply stated, the more handgunners who have a CCW, the harder it will be to take it away from them. If you support the idea of a CCW permit, go get yours.
Understand that having a permit does not require you to carry a concealed handgun at all times, but does permit you to do so when you feel the need. You may live in a community that is essentially peaceful, so guns are not routinely required. But when some perceived threat comes along, it may be comforting to drop a quality handgun into pocket or purse—legally. I would be a lot happier knowing that there are many more armed citizens with a working understanding of the limits of power.