by
posted on November 29, 2011
Support NRA American Rifleman
DONATE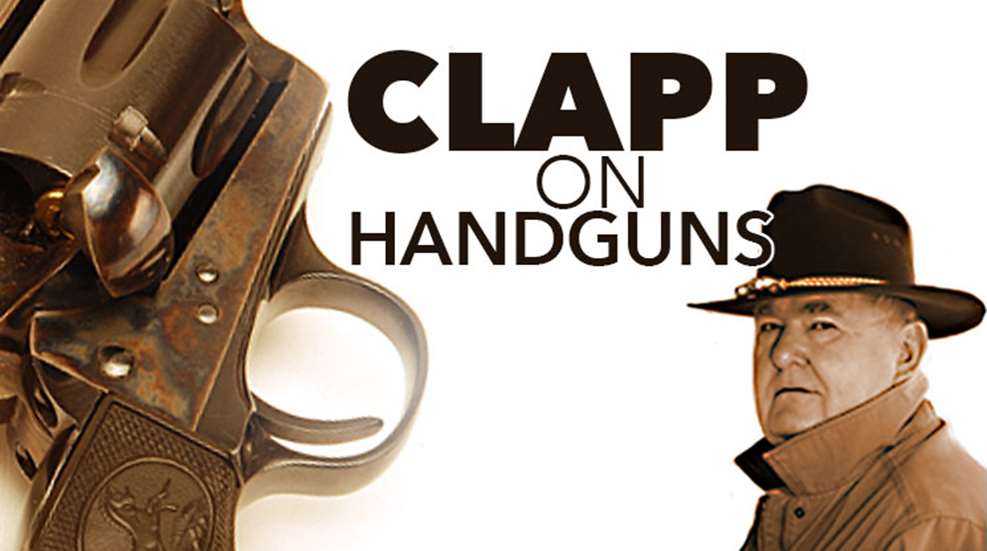 People approach handloading from different perspectives. When I was moving every few years in the service, handloading just didn't seem to be practical. Things eventually evolved to where I had the time and space for a good loading shop. My approach may be unusual, but I was so intrigued with the game that I dived headfirst into it by selling a minty Colt Single Action .44 Spl. for enough money to buy every single piece of equipment I thought I might need, along with die sets for every major pistol caliber. While most people piecemeal themselves into the game, yours truly did it all at once.
I did a great deal of research before I got started, which really paid off. I still use every piece from my first RCBS outfit, and my 30-plus-year old Rockchucker is still down at the far right end of the loading bench. My primary interest was developing the best possible load for every gun I owned.
I know that this approach might be a little unusual, but it is far from unique. Many shooters try reloading as a matter of economy. Usually, that's because they are into a sport like action shooting or cowboy matches and they just can't afford the practice and match ammo off gun store shelves. This approach was the original goal of high volume. Thus, the handloader who rolled his own 148-grain LWC .38 Spl. rounds for bullseye matches may have transitioned to 147-grain 9 mms for the IPSC game. Some sports place a greater emphasis on consistently accurate ammunition, as with the NRA Outdoor Pistol matches. In this regard, one of the biggest challenges a reloader can face is the International Handgun Metallic Silhouette Association. In this sport, men and women shoot steel silhouettes of game animals at 50, 100, 150 and 200 meters. Considering the distance, the guns (and loads) have to be accurate, but since the targets are also heavy, the ammo has to be powerful enough to tumble the targets from their posts. Even the weather seems to be against the IHMSA shooter, where some ranges have powerful crosswinds and a few have tailwinds that tend to keep the silhouettes in place, even when hit.
When you get right down to it, I suspect that unless you are a subsidized member of a police or military team, you are probably loading your own ammo in order to compete. In the absence of formal training on handloading, I would suggest that you find a friend who is into it and get some advice. That's what I did and Knobby Walsh set me out on a path that lead to many days of fun shooting with handloads.