by
posted on January 29, 2022
Support NRA American Rifleman
DONATE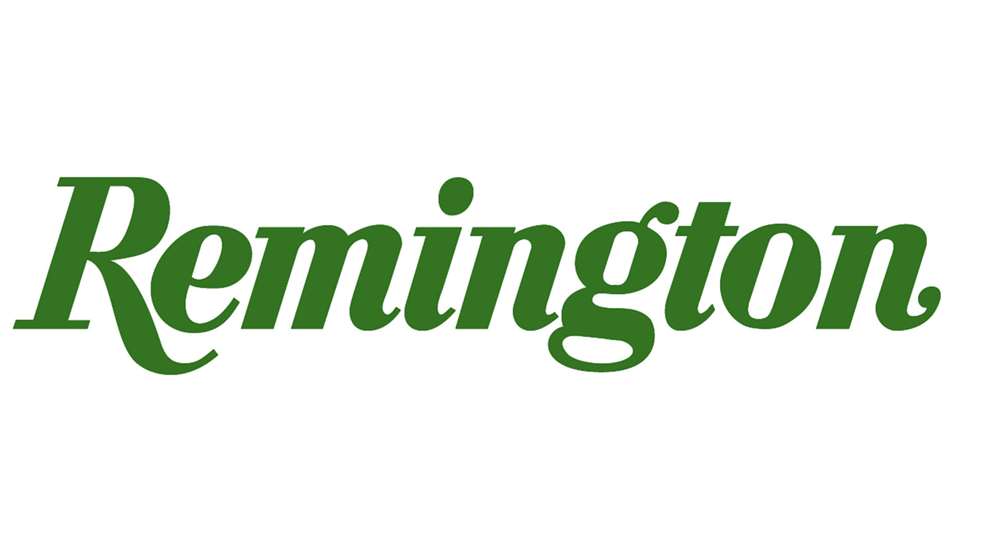 It was 1816 when Eliphalet Remington founded what is America's oldest gunmaker. From those modest beginnings—filling orders for flintlocks that impressed so many at a shooting competition—the company has evolved, grown, changed hands, branched out into a variety of other products and, ultimately, sold off in pieces.
Throughout the years its name changed from E. Remington, to E. Remington & Son, E. Remington & Sons, Remington UMC and Remington Outdoor Company, to name a few. Just the word "Remington" is nostalgic for enthusiasts. It remains one of the most recognized brands in the United States and it's a rare gun owner who doesn't have one in their collection.
Odds are good they have Remington Ammunition, as well, although powder, bullets and wadding weren't on the schedule when Eliphalet opened shop in New York. Metallic cartridges weren't even invented yet.
Its journey into the world of ammunition production really began in 1888, when investors—who also happened to own United Metallic Cartridge (UMC)—purchased Remington. The marriage, of sorts, was a profitable one and in 1912 the companies consolidated under the name Remington UMC.
In 1933 DuPont added a wealth of chemical-manufacturing knowledge to the mix when it acquired a 60 percent stake in the company. The next year Remington purchased Peters Cartridge and gained even more traction in the ammunition market.
Demand was quickly outstripping capacity by the 1960s, so the company opened what was then a cutting-edge plant in Lonoke, AR. It began operation in 1969. Today the facility stands on 1,200 acres and the buildings alone cover 750,000 square feet.
Business boomed and Remington-branded ammunition quickly became a favorite among shooters. DuPont, having witnessed the growth, purchased the other 40 percent of the company in 1980. Thirteen years later Remington sold to RACI Acquisitions, a New York investment firm. Then Cerebrus Capitol Management acquired Remington in 2007 and spun it into its Freedom Group of companies in 2010.
Meanwhile, top brands in the gun industry were also purchased and added to the growing stable of firms, including DPMS, Bushmaster and many others. Despite the acquisitions, in March 2018 Remington Outdoor Company filed for bankruptcy protection. Improvements in the Arkansas factory, which were long overdue, never materialized.
Remington orchestrated a financial reorganization in a shockingly short time, but it continued to struggle. Rounds of layoffs followed, production stalled and it finally filed Chapter 11 bankruptcy in July of 2020. Its various companies were sold to different high bidders at auction that September. Vista Outdoor—owner of Federal, CCI, Speer and many others—acquired Remington Ammunition.
News that a company with 100 years of expertise in manufacturing cartridges and components, was a welcome relief to the employees and community. New life beathed into the firm with the sale.
"When the auction results were announced, word that Vista Outdoor was the plant's new owner ricocheted through the huge, largely idled factory," American Rifleman reported last August. "Frantic online searches for 'Vista' led to relief and jubilation."
"After an acquisition, you wonder what the workforce is like," said  Jason Vanderbrink, president of Vista's ammunition brands. "Well, the workers in Arkansas are second to none. I love their pride and soon knew the labor piece would not be an issue." "Every day since, we have produced more ammunition than the day before. It's increased steadily and matched expectations Chris Metz and I had coming in. The factory is actually running a little better than we expected."
Furloughed workers were brought back, equipment and processes improved, and Remington Ammunition is back—better than ever before.