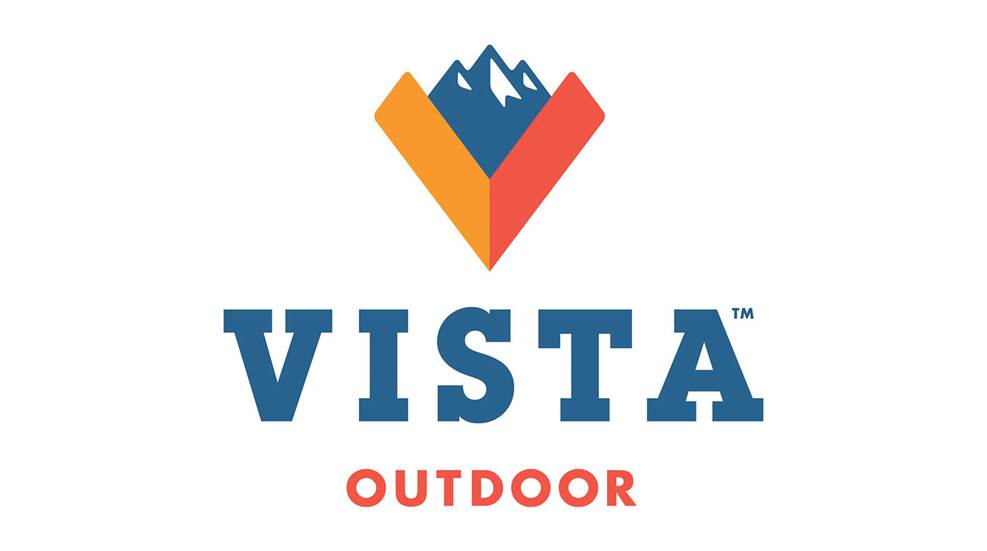 Vista Outdoor, parent company of Federal, CCI, Speer, Blackhawk, Bushnell, CamelBak and other names familiar to firearm enthusiasts, was ranked No. 39 on Investor's Business Daily's 2021 Best ESG Companies list. The annual compilation recognizes the top 100 businesses with superior Environmental, Social and Governance (ESG) ratings, in addition to strong fundamentals and technical stock performance. This is the first year Vista Outdoor made the list, ranking in the top three in the Consumer Goods category.
"Common ground is found outside, which is why Vista Outdoor continues to make strides to advance environmental, social and governance progress in the outdoor industry," said Chris Metz, Chief Executive Officer of Vista Outdoor. "This is great recognition for Vista Outdoor and we are honored to have made the list, joining other fantastic companies in advancing these shared ideals while we work to build common ground, promote sustainability, advocate for conservation, and expand outdoor opportunities for all."
Vista Outdoor manages its ESG initiatives through a multi-disciplinary working group comprised of corporate, business unit and brand subject matter experts. Each member of the working group is responsible for key ESG metrics and deliverables, which collectively are reported through the company's annual ESG Impact Report. 
"At CamelBak, our goal is not to make more, but to do more—with less," said Marissa Strano, manager of Materials Innovations & Sustainability for CamelBak. "We are implementing changes to our products, packaging and facilities to achieve ambitious carbon-reduction targets. The responsibility of sustainability lies with all of us—makers and consumers, and people are key to our success. CamelBak believes and promotes that the outdoors is for everyone and will continue to advance inclusivity, both internally and externally."
"ESG progress has been in our ammunition brand DNA for generations. We have a long and storied legacy of supporting conservation and hunting recruitment efforts. From the very first 4-H Shooting Sports program to industry-leading conservation partnership and Pittman-Robertson funding. And now we are using ESG to drive efficiencies and operational improvements in manufacturing, which provides for better environmental outcomes and reduced costs—a win-win for hunters and shooters everywhere," said Rochelle Poore, senior director, Strategy and Business Development for the Vista Outdoor Ammunition brands.