Support NRA American Rifleman
DONATE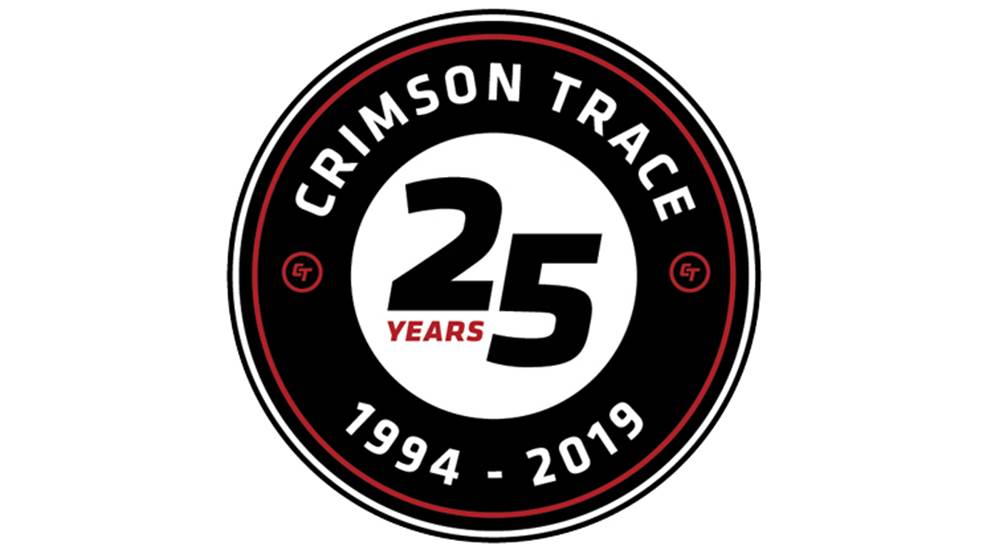 Dear Lane:
It's been so long now that I cannot even tell you which NRA Show it was. But I was working my way through the crowded aisles packed with NRA members, and toward the back I came across a tiny booth with a single card table, a hastily printed banner and two somewhat harried-looking guys. Those two guys were Lew Danielson and Adam Wollander. And the poorly screened sign on vinyl read "CTC," for Crimson Trace Corporation.
They had just a few models out on their card table's cloth, but it was obvious that theirs was a good idea. As I waited my turn to step up and see the products, several sets of lasergrips--who ever heard of a lasergrip?—were pre-sold for the Ruger Mark II and then M1911 pistol.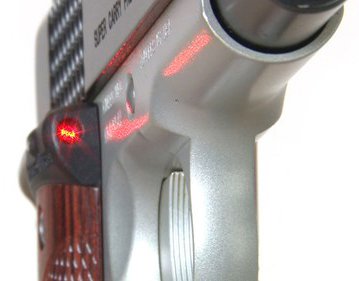 I remember Lew telling me that someday he'd like to be in the American Rifleman. The product was good, and after a short time, Lew was able to buy his first ad in American Rifleman. Crimson Trace has been in nearly every single issue since then—and along the way has become a great supporter of NRA and one of the leading companies in the firearm industry.
Crimson Trace is an example of the American entrepreneurial spirit, and a reminder to the world that our ideas, our engineers and our manufacturing are second to none. The guns I carry every day to protect my life and liberty wear Crimson Trace lasergrips. And I'm not alone in that.
Even though Adam moved on long ago and Lew has since retired, this great American company is in very capable hands of my friend Lane Tobiassen. Under his watch, it has grown and expanded the right way. Again, my congratulations. I can't wait to see what the next 25 years hold for Crimson Trace.
Best wishes and best regards,
Mark IV

Crimson Trace Corp. began business in the backroom of a machine shop in 1994, and in its 25 years in business has seen many milestones, such as the release of the Lasergrips laser sights for the popular 1911 pistols, and the LiNQ wireless remote activation technology for laser sights and lights for MSR rifles. The company also began the Free Batteries for Life program and introduced firearms owners to the patented Instinctive Activation laser sight engagement system. Laserguard, Rail Master and other laser sights have added to the numerous product lines the company offers to customers, including law enforcement and military units. The company added green laser diodes to numerous laser sights beginning in 2012. Recently, Crimson Trace added tactical lights, red dot sights and riflescopes to the growing product categories.
The 25 years at Crimson Trace have resulted in numerous prestigious honors, including a 2017 NRA American Rifleman Golden Bullseye Award for Accessory of the Year for its LiNQ. In 2015 Crimson Trace Founder and CEO Lew Danielson was the recipient of the NRA Golden Bullseye Pioneer Award, which spotlights the exemplary achievement and cumulative body of work of an individual, or members of a family, team or partnership, responsible for the development and introduction of shooting equipment that has made a profound, positive and enduring impact on the way Americans shoot and hunt.