by
posted on May 13, 2022
Support NRA American Rifleman
DONATE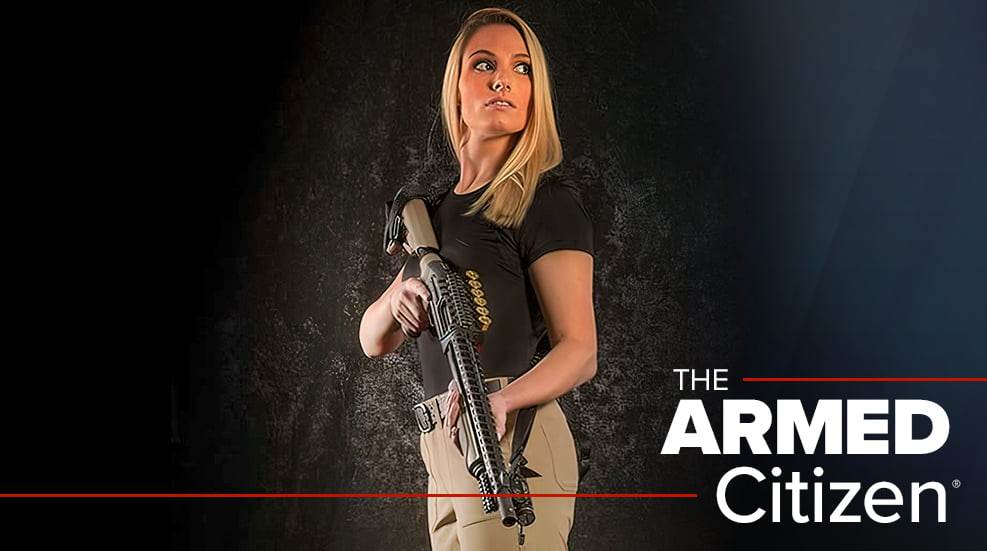 Armed Citizen® Today

A Good Samaritan in Philadelphia, Pa., stepped in when he witnessed a young child being mauled by a dog on Feb. 18, 2022.
The man was driving down the city street at 7 a.m. when he witnessed a mother trying to fight off two dogs attacking her young son at the corner of an intersection. The mother was taking her son to school when the two dogs, running around loose on the sidewalk, approached and one targeted the boy, biting him on his face and legs.
As the mother continued to try and save her son from the dogs, the man parked his car, stepped out and rushed over to help. As he recounted, "There were a lot of people out there. They were beating the dogs shooting with a paintball gun, trying to do everything to get the dog off the child, but there was nothing no one could do." There was one final option, as the man possessed a concealed carry license, so he drew his pistol while shouting for everyone to move away.
The man opened fire at the dog, striking it as it bit into the boy. His shots had the desired effect, as they stopped the dog's assault, but the fragmentation of one round did strike a nearby 22-year-old woman. The young boy was taken to a local hospital, and despite his bite marks was listed in stable condition. The other dog was taken into custody and police declined to charge the man. He was thanked by the mother for saving her son, and he met with the boy afterwards. (6abc.com, Philadelphia, Penn., 02/18/2022)

From the Armed Citizen® Archives - June 14, 1987
A woman entered Chris Jones' Suffolk, Va., drugstore and inquired about hand cream. But when the owner, who is also the town's vice mayor, approached, she drew a revolver and demanded medication. Jones went behind the medication rack, grabbed his own .38-cal. revolver, and fired twice. A wounded would-be robber was arrested by police and charged with armed robbery and heroin possession. Police said the woman had been free on bond for similar armed robbery charged in Portsmouth, Va. (The Times-Dispatch, Richmond, Va.)