by
posted on August 22, 2022
Support NRA American Rifleman
DONATE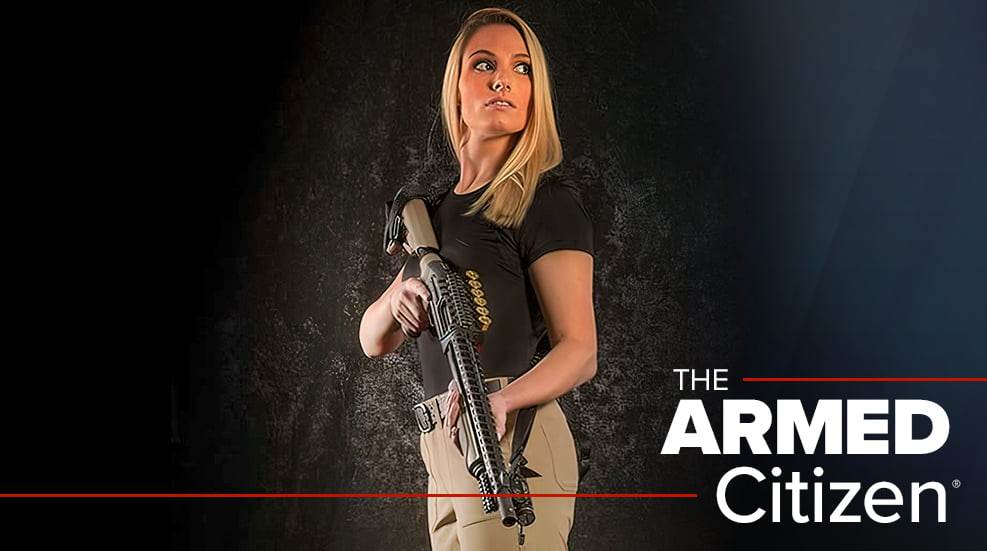 Armed Citizen® Today

A resident of an Antioch, Calif., home defended himself when an armed intruder broke in on May 20, 2022.
It happened sometime after 3 a.m. that early Friday morning, when an intruder broke into the apartment, startling the 29-year-old resident. Fearing for his safety, the resident then armed himself with a firearm. Upon coming across the intruder inside the apartment, the resident opened fire, striking the intruder. However, the burglar was also armed and managed to get a few shots off back at the resident.
When police arrived, they found the resident suffering from a gunshot wound to the lower body, while the 37-year-old intruder succumbed to his wounds on the scene. The resident was transported to a local hospital and was listed in stable condition. (ktvu.com, Los Angeles, Calif., 05/20/2022)

From the Armed Citizen® Archives – August 19, 1987
Carol Earp of St. Petersburg, Fla., knew there was something wrong when she arrived home from work early one day. Taking up her pistol, the woman moved slowly through her house, checking each room. As Earp approached her bedroom, a bandana-masked man man with a knife appeared in the doorway. Firing twice, Earp wounded the knife-wielder. A wounded suspect was charged with armed robbery. (The City Times and Independent, St. Petersburg, Fla.)