Support NRA American Rifleman
DONATE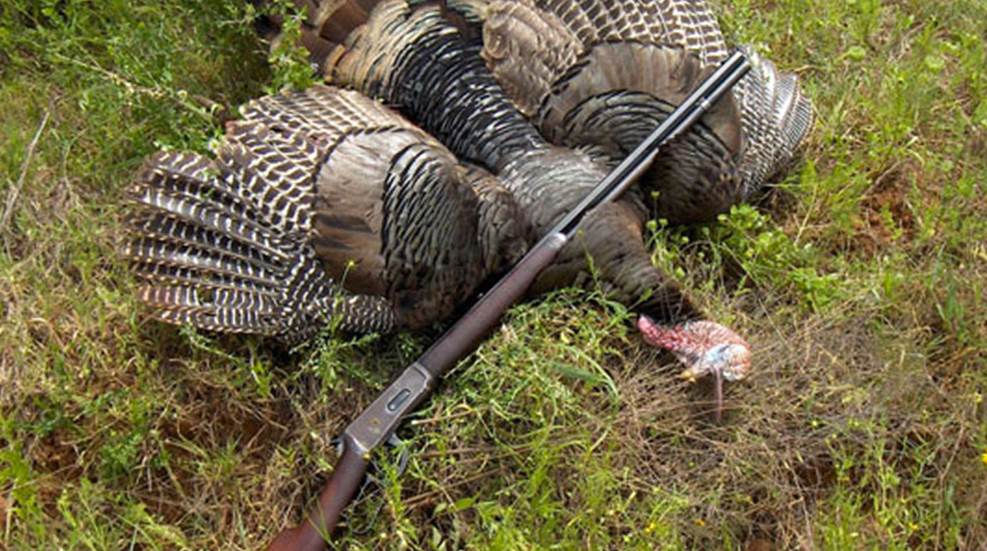 Gallery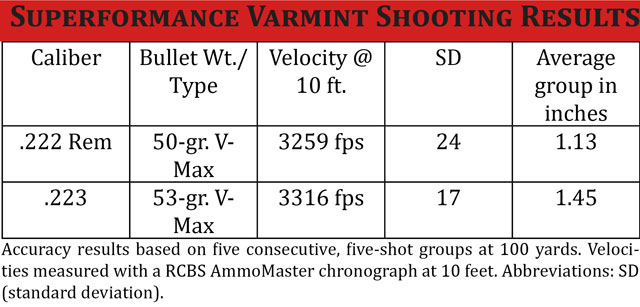 SuperformanceVarmintResults
Superformance Varmint Results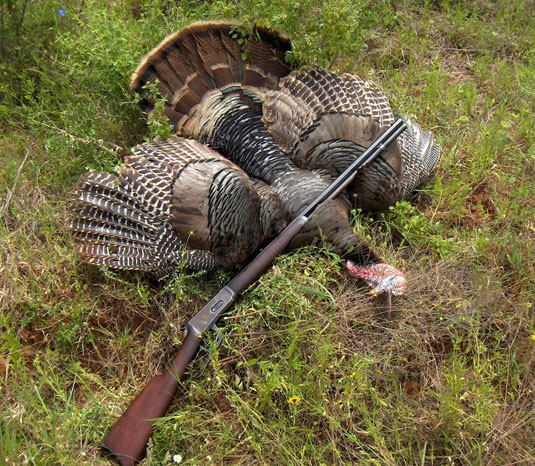 South Texas Turkey
This Springtime Turkey was taken with my Great Grandfather's Winchester 94 caliber 30 Win.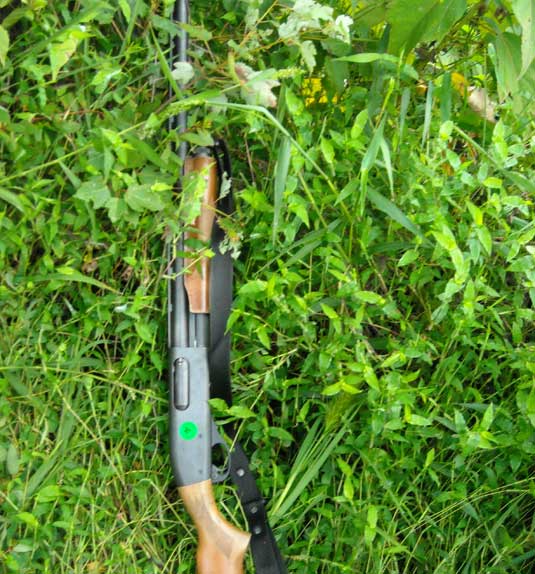 Rem 870 in 12 Gauge
This beat up Remington 870 has been used by our Online Shooting Editor to smack numerous species including two sub-species of turkeys in five states.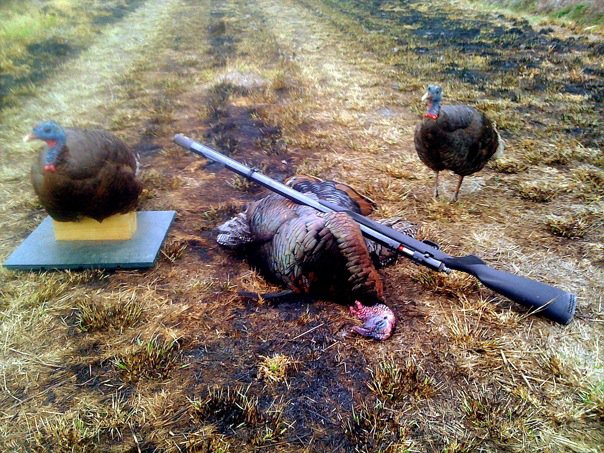 The Curse Endeth! Muzzleloader Slam...Done!
This was five years in the making and a curse finally lifted. Every time I brought my muzzleloader to Florida, the birds would disappear! The gun is a Knight TK2000, loaded with 110gr. 777 powder and 2.25oz of No. 6 Hevi 13. ForceTech Firearms Training.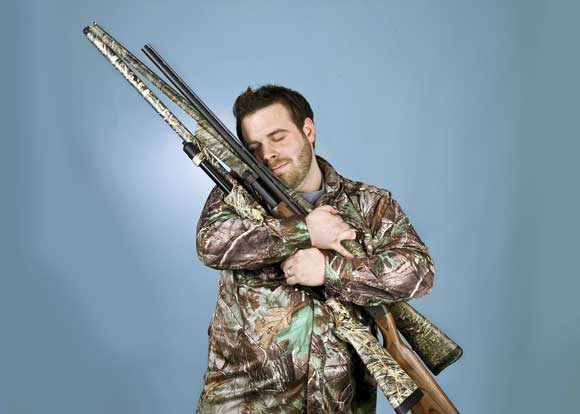 Turkey Guns
Upload a photo and tell us about your favorite turkey gun.