by
posted on June 1, 2021
Support NRA American Rifleman
DONATE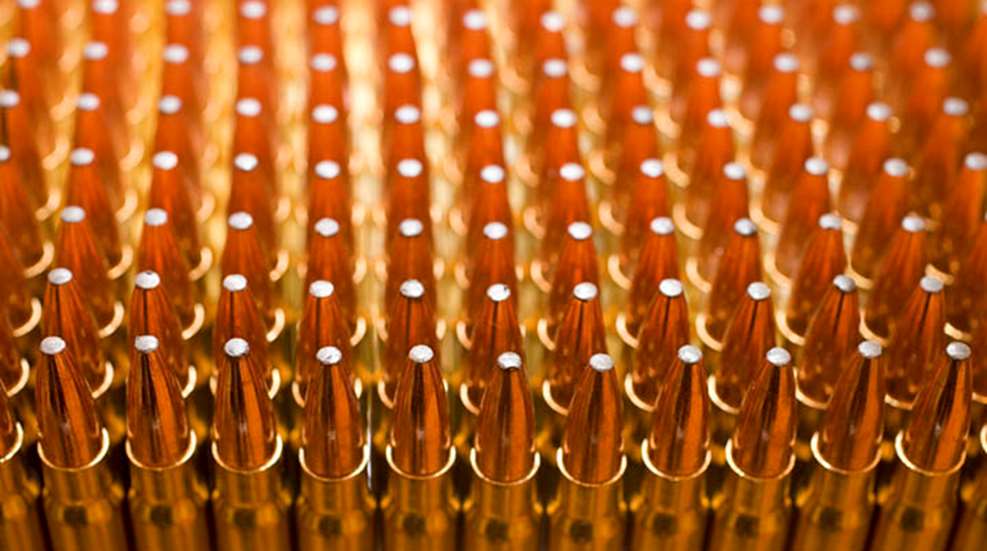 Market research conducted by Southwick Associates indicates last year's demand for ammunition—that drained inventories and kept many shelves empty—will remain strong well into 2021. Results from the company's April survey, which polled 1,800 ammunition consumers as part of its quarterly HunterSurvey/ShooterSurvey, found 80 percent of respondents ran into out-of-stock issues in 2020, and 75 percent have already encountered the same situation this year.

In all, nearly 80 percent of those who participated in the survey either canceled or reduced shooting-related activities due to the shortage. Only 17 percent were satisfied with the number of cartridges and/or shotshells they have on hand, while two thirds stated they would prefer to own more.

"At some point, demand will certainly soften," said Rob Southwick, president of Southwick Associates. "However, frenzied purchasing and empty shelves often fuels further increases in demand. We do not see demand softening in the near future."

When respondents were asked why they needed more ammunition, survey results showed a marked difference between age groups. Those between the ages of 25 and 34 were more likely to indicate it was needed to supply their shooting and hunting activity. Enthusiasts more than 45 years of age dominated the group motivated by uncertainly in future supply.

Overall, the vast majority of participants—72 percent—cited the latter concern. Seven out of 10 said restrictions were also a motivating factor, and 54 percent indicated economic uncertainty was also a factor. Lack of cartridges for their field or firing-line pursuits was the motivation for 26 percent.

Although demand for ammunition and components remains at record-setting levels, inventories have been bolstered by the reopening of the Remington ammunition plant in Lonoke, AR. Its temporary closure during the height of pandemic concern and urban unrest is often cited as part of a trifecta that contributed to the current surge and commensurate drop in supply.