by
Mark A. Keefe, IV, Editorial Director
posted on June 21, 2011
Support NRA American Rifleman
DONATE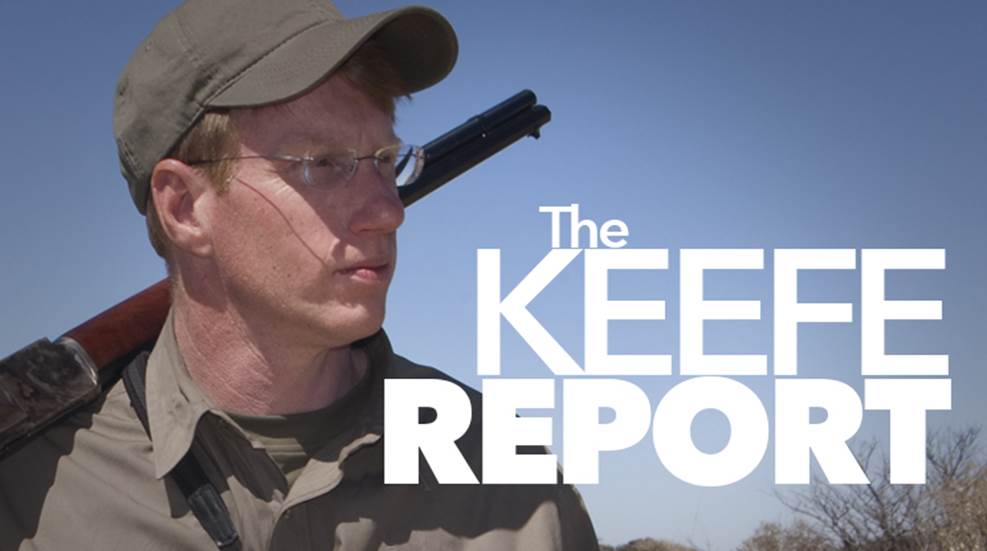 Passing by the desk where packages come into American Rifleman, I spied a small box from Fountain Valley, Calif.—the home of SureFire. Usually such packages contain a new variation on the firm's superlative flashlights; I initially paid little heed to the box. But the grin on Shooting Illustrated's Executive Editor Adam Heggenstaller's face told me that "it"—or rather "they"—had arrived, as he has one, too. It's the SureFire MAG5-60, a high-capacity magazine that fits the AR-style platform and provides 60-round capacity reliably out of a single magazine. SureFire's Ron Canfield assured us these magazineswere off the first production line.
When I saw the prototype late last year, I immediately recalled the 50-round box magazine issued with the 9 mm Luger Finnish M/1931 Suomi submachine gun. Most think of the 71-round drum and its use by Finnish troops mowing down Soviet hordes on skis in the Winter War, but the Finns actually came up with a high-capacity detachable box magazine that fed from a single position at its top but expanded into a dual column main body that had two separate compartments and followers within the magazine.
The MAG5-60 has the two-round, staggered column arrangement that is familiar to anyone who has seen an AR magazine for its first 2 3/8 inches, and its outside conforms to the interior dimensions of the AR rifle's magazine well. A conventional polymer follower is at the top (no anti-tilt legs are present) with a familiar-looking magazine spring, which SureFire calls a "two-column" follower. But below that follower is another "four column follower", and below it is a massive round coil spring, an aluminum spring cup and a "divider/spring guide" that keeps the spring and its circular cup in line, as well diving the cartridges into two stacks inside the magazine body. The aluminum MAG5-60 stands 8 1/2-inches tall and is 2 1/2-inches deep and 1 5/8-inches across. Adam and I loaded the magazine, and it required about the same effort as a standard magazine. Pricing, as with anything SureFire, is not cheap, but you will not be disappointed in the quality. The 60-rounder is $129 while the 100-round unit, which I do not have a sample of yet, will be $179. Be patient, as the first run of MAG5-60s will be heading to military and law enforcement agencies that have been clamoring for them, as well as a few writers.
Of course, our in-house test range is down today, but tomorrow promises a trip to an outdoor range and a case of .223 Rem. with my DPMS AP4. SureFire has sent tens—perhaps hundreds—of thousands of rounds downrange in testing these magazine, and considering our troops are SureFire's No. 1 customers, they did it right. While no orders have been announced, the implications of the MAG5-60 and its big brother the MAG5-100 for the military are clear, especially in light of the Marine Corps adoption of the Infantry Automatic Rifle to give increased firepower to the rifle squad without using the belt-fed M249 SAW. But for the rest of us, the addition of a reliable 60-round capacity magazine is most welcome, too. Tomorrow I'll put it to the test myself.