Support NRA American Rifleman
DONATE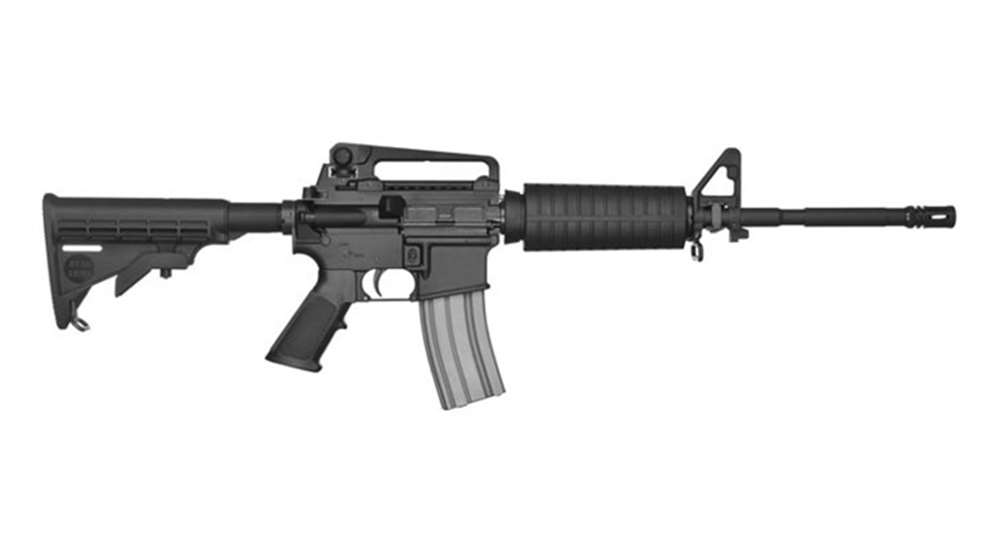 A new chapter in the history of Connecticut gunmaker Stag Arms opened on Feb. 29, 2016, when it was announced that it had been acquired by White Wolf Capital, LLC. Best known for its market-leading left-handed AR platforms, Stag expanded into right-handed in guns, as well as specialty models intended for 3-Gun competition and varmint rifles in .223 Rem., as well as chambering guns in .300 Blackout. We reported in December that the company's owner and founder Mark Malkowski and the company itself both pleaded guilty in federal court to violating ederal firearms law. While both Stag Arms and Malkowski believed that public safety was never compromised, they agreed to enter guilty pleas and to pay significant fines, because doing so was in the best interests of the company and its 100 or so employees.
Stag had been allowed to operate under its previous FFL until a buyer could be found. While details of the transaction were not disclosed, the company will operate under a new FFL out of its New Britain, Conn., facility.
"We are very excited to add Stag to our portfolio of outstanding companies in the firearms industry. Stag is an iconic brand with a well-deserved reputation for product excellence and world-class customer service," said White Wolf's Managing Director Elie Azar in a press release. "We look forward to partnering with Stag's strong management team and employees to grow the Company through new and innovative product offerings. In addition, we are delighted that Mark Malkowski, Stag's founder, has agreed to remain engaged with the Company as a consultant. Mark's deep knowledge of the industry will be invaluable as we build upon the excellent foundation that he put in place."  
As part of his plea, Malkowski is prohibited from ownership or management of a gun company. "It is with great enthusiasm that I hand off ownership of Stag to the White Wolf team," said Malkowski. "I feel fortunate to be able to transition the business I started from scratch to a team that shares my philosophy and passion for the industry and who recognizes the exceptional capabilities of Stag's dedicated employees."
Again, according to the release, "White Wolf is a private investment firm that began operations in late 2011 and is focused on management buyouts, recapitalizations and investments in leading middle market companies. In general, White Wolf seeks private equity investment opportunities in companies that are headquartered in North America with $10 million to $100 million in revenues and up to $10 million in EBITDA. Preferred industries include: manufacturing, business services, information technology, security, aerospace and defense. For further information, please visit: whitewolfcapital.com."