by
posted on December 8, 2014
Support NRA American Rifleman
DONATE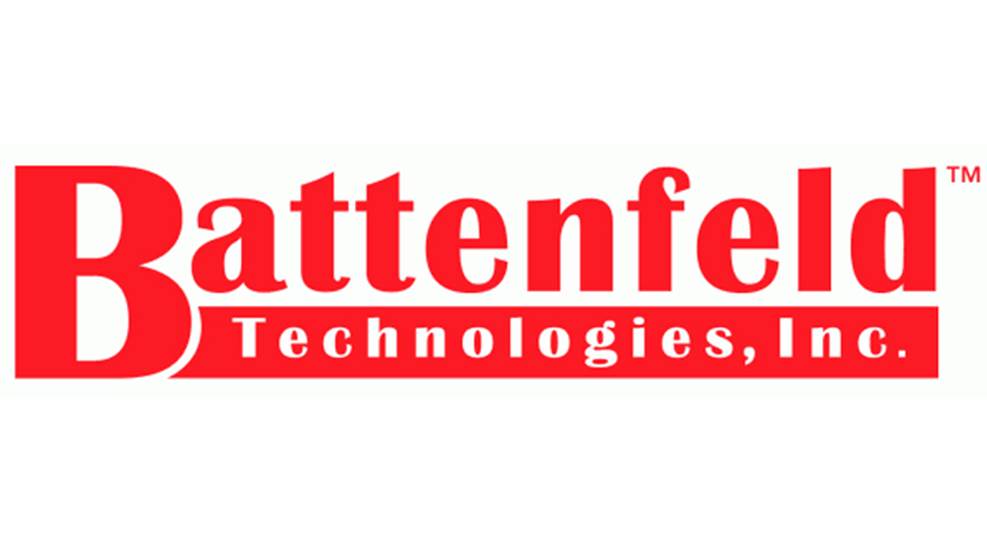 In a bold, surprise move into the accessory business, publicly traded Smith & Wesson Holding Corp. signed an agreement on Nov. 26, 2014, to acquire Battenfeld Technologies for $130.5 million. Never heard of Battenfeld? Odds are you are familiar with brands that fall under the Columbia, Mo., company's umbrella, which include Caldwell Shooting Supplies, Wheeler Engineering, Tipton Gun Cleaning Supplies and Lockdown Vault Accessories, among others. The cash deal will deliver to Smith a thriving accessories and innovation company with top distribution through retailers such as Cabela's, BassPro Shops, Gander Mountain and Dick's Sporting Goods, as well as through smaller storefronts and online giants, including MidwayUSA and Amazon.com.
"Battenfeld Technologies provides us with a unique opportunity to acquire a thriving company that fits perfectly within our core firearm business," said S&W President and CEO James Debeney in a Nov. 26 release. "It also allows us to move more strongly into the hunting vertical as well as establish a strong platform for growth in our existing firearm accessories business, which has been a small but highly profitable part of our company."
"We are very excited to join the team at Smith & Wesson, said Battenfeld's President Jim Gilandis. "At Battenfeld Technologies, we have built a robust hunting and accessories business based upon our premium product quality and innovation. We believe that makes us a perfect fit for Smith & Wesson, a legendary company with an iconic brand, world-class products, and broad markets that span consumer, law enforcement, and international channels. Together, we have the opportunity to further expand our business and achieve a new level of success."
Larry and Brenda Potterfield of MidwayUSA created Battenfeld back in 1994 to be a technology and idea company. Midway had developed many useful, affordable shooting accessories and tools, but if they were branded "Midway" the Potterfields believed other distributors and retailers would be unlikely to offer even the best products bearing a competitor's name. The Potterfield family sold Battenfeld to Clearview Capitol, a private equity company, in 2012 for an undisclosed amount. In addition to the brands started by the Potterfields, Battenfeld has since acquired accessory companies Bog-Pod and Golden Rod. Ironically, Safe-T-Hammer, which changed its name to Smith & Wesson Holding, acquired the Springfield, Mass., gunmaker started in 1852 in 2001 for a mere $15 million.