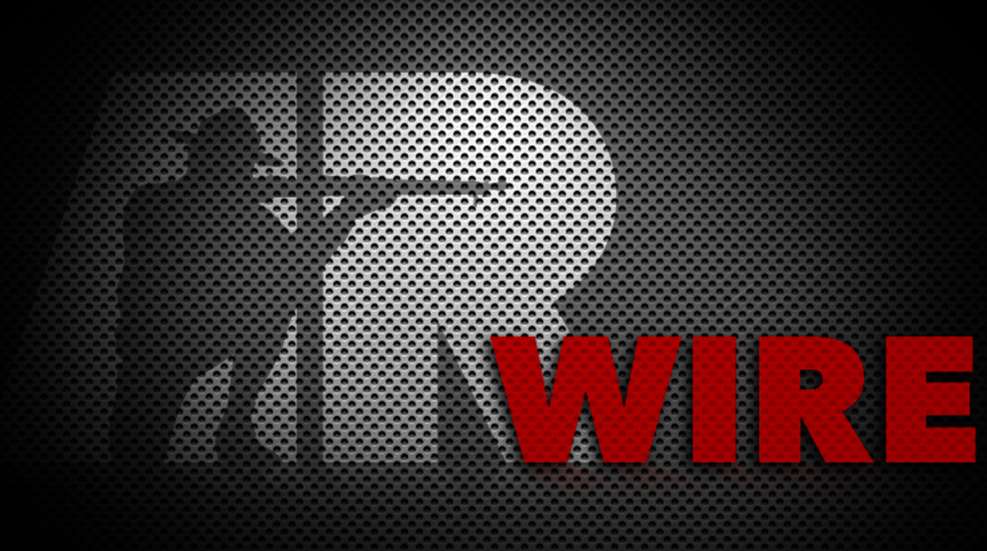 Smith & Wesson Holding Corporation has launched new initiatives to honor and support the community's veterans and military families and to pay tribute to Springfield's fallen heroes. Joined by Springfield Mayor Domenic Sarno, the company unveiled plans to fund and oversee the repair and restoration of the historic Roosevelt Avenue Veteran's Memorial flagpole.
The repairs are set to be complete in time for a rededication ceremony on Memorial Day 2014, the anniversary of the memorial's original dedication in 1932. The cost of the restoration, paid entirely by Smith & Wesson, is expected to be approximately $200,000.
"Over the course of our 162-year history in Springfield, we have maintained a special relationship with those who have served in the armed forces," said President and CEO of Smith & Wesson James Debney. "They are our employees, our neighbors, our friends, and they are integral to the values and the fabric of our community and our country. While nothing we do compares with the sacrifices made by these heroes and their families, we are honored to have the opportunity to recognize them and give back in some small way."
The company will also be partnering with local not-for-profit organizations dedicated to improving the lives of veterans and their families, with more announcements to come.
For more information on Smith & Wesson, visit Smith-Wesson.com.