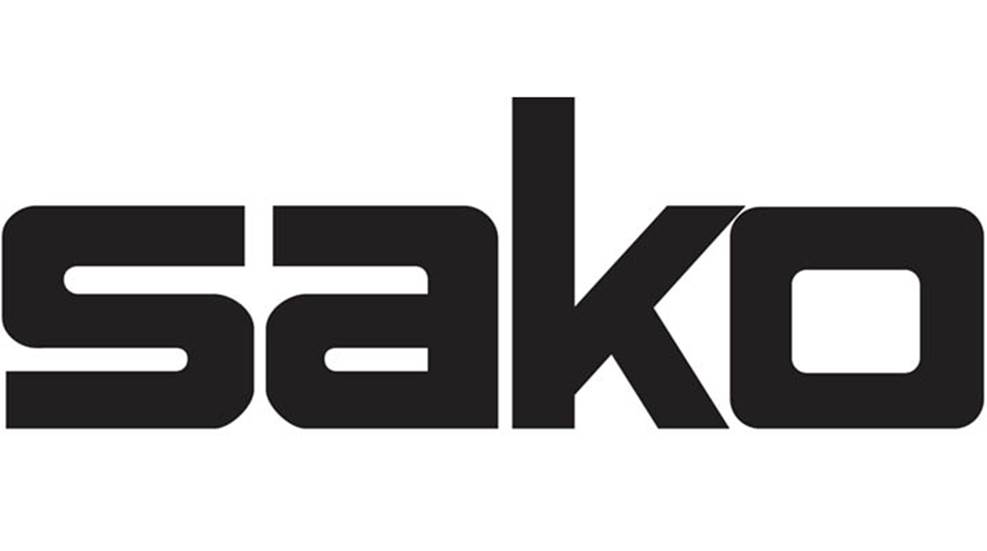 Sako—part of Beretta Holding Group for the past 21 years—is celebrating its 100th birthday and the impact the company and its products have made in the rifle and cartridge marketplaces around the world. Founded on April 1, 1921, the prestigious firearm manufacturer has a rich history of producing renowned high-quality products from skilled master craftsmen.

The original Sako factory was named Suojeluskuntain Ase-ja Konepaja Osakeyhtiö (Civil Guard Firearm and Engineering Co Ltd), and established as part of the Finnish Civil Guard to meet its gun repair needs. The workshop became an independent financial unit on April 1, 1921, and in 1927, it abbreviated its name to the acronym Sako and became a limited company.

During this time, the firm moved from Helsinki to a factory site in Riihimäki, where it continues to operate to this day. It was here where it designed a new M28 rifle that proved to be of better quality than similar firearms in use by Finnish defense forces. The company also began to manufacture cartridges.

Sako entered the U.S. market in the 1950s with the stateside introduction of a Sako L46. Its performance caught the attention of enthusiasts and exports of Sako products to the United States have steadily increased since. In 1996 Sako saw a huge success in its Sako 75 product line, launching the company to a stage where demand was quickly outpacing its production capacity. In 1999, Beretta Holding Group expressed an interest in Sako and acquired all the company's shares.

"At Beretta USA, we are proud to partner with the highly skilled and experienced men and women of Sako as they continue to innovate and deliver top-quality, high-performing, precise, and reliable rifles to our demanding American customers," said Francesco Valente, general manager and COO of Beretta USA.

In 2020, Sako manufactured and sold the one-millionth  Tikka T3. The year it also launched the revamped Sako S20 hybrid rifle, a platform that allows the user to switch between hunting or precision shooting by simply exchanging the fore-end and stock.