Support NRA American Rifleman
DONATE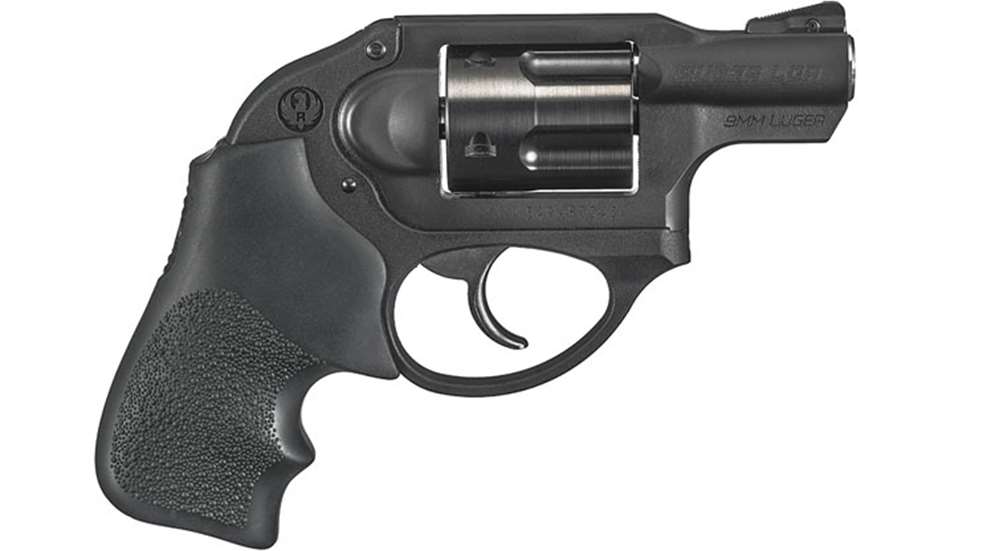 Ruger has added 9 mm as the latest caliber to its LCR (Lightweight Carry Revolver) lineup.
"Since its introduction in 2009, the LCR has become extremely popular with conceal-carry customers seeking the simplicity of a revolver," said Chris Killoy, Ruger President and Chief Operating Officer. "Customers have been asking for a 9 mm version due to ammo availability and compatibility with pistols."
Retaining the same features as the original LCR, its double-action-only trigger pull is engineered with a patented Ruger friction-reducing cam fire control system, creating a trigger pull that feels much lighter than it actually is. Ultimately this means more controllable double-action shooting, even among those who find traditional double-action-only triggers difficult to operate. The LCR is designed with three main components: a polymer fire control housing, an aerospace-grade, aluminum monolithic frame, and an extensively fluted stainless steel cylinder.
In addition to 9 mm, the LCR double-action-only model also is available in .38 Spl. +P, .357 Mag., .22 WMR. and .22 LR. The exposed hammer LCRx, which can be fired in double- or single-action modes, is available in .38 Spl. +P.  All LCR models feature replaceable ramp front sights with white bar, and a fixed U-notch rear sight. Some models are available with Crimson Trace Lasergrips instead of the Hogue Tamer Monogrip, which comes standard.
For more information on the Ruger LCR in 9 mm, visit Ruger.com.