by
posted on April 28, 2021
Support NRA American Rifleman
DONATE
ATA Arms is a well-known manufacturer in Turkey, even if its name isn't as well-known in the U.S. market. The company's NEO shogun also borrows some features from another well-known brand. The ATA Arms NEO is a 12 ga. semi-automatic shotgun that is inertia-driven, meaning that there is no gas system as is the case with some other typical shotgun designs.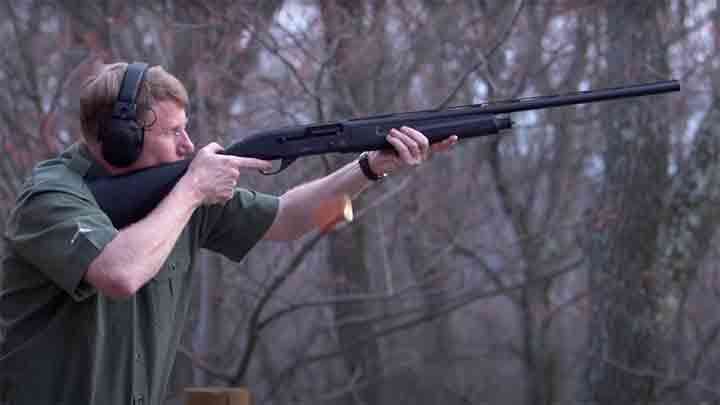 Instead, the NEO uses a Benelli-style lugged rotating bolt to delay the action, instead of a gas acting to unlock and drive the bolt. As the NEO lacks a gas system, only the magazine tube is located under the hand-guard. The barrel has an extension at the rear with both the locking surfaces for the bolt's locking lugs and a spring-loaded ejector built in.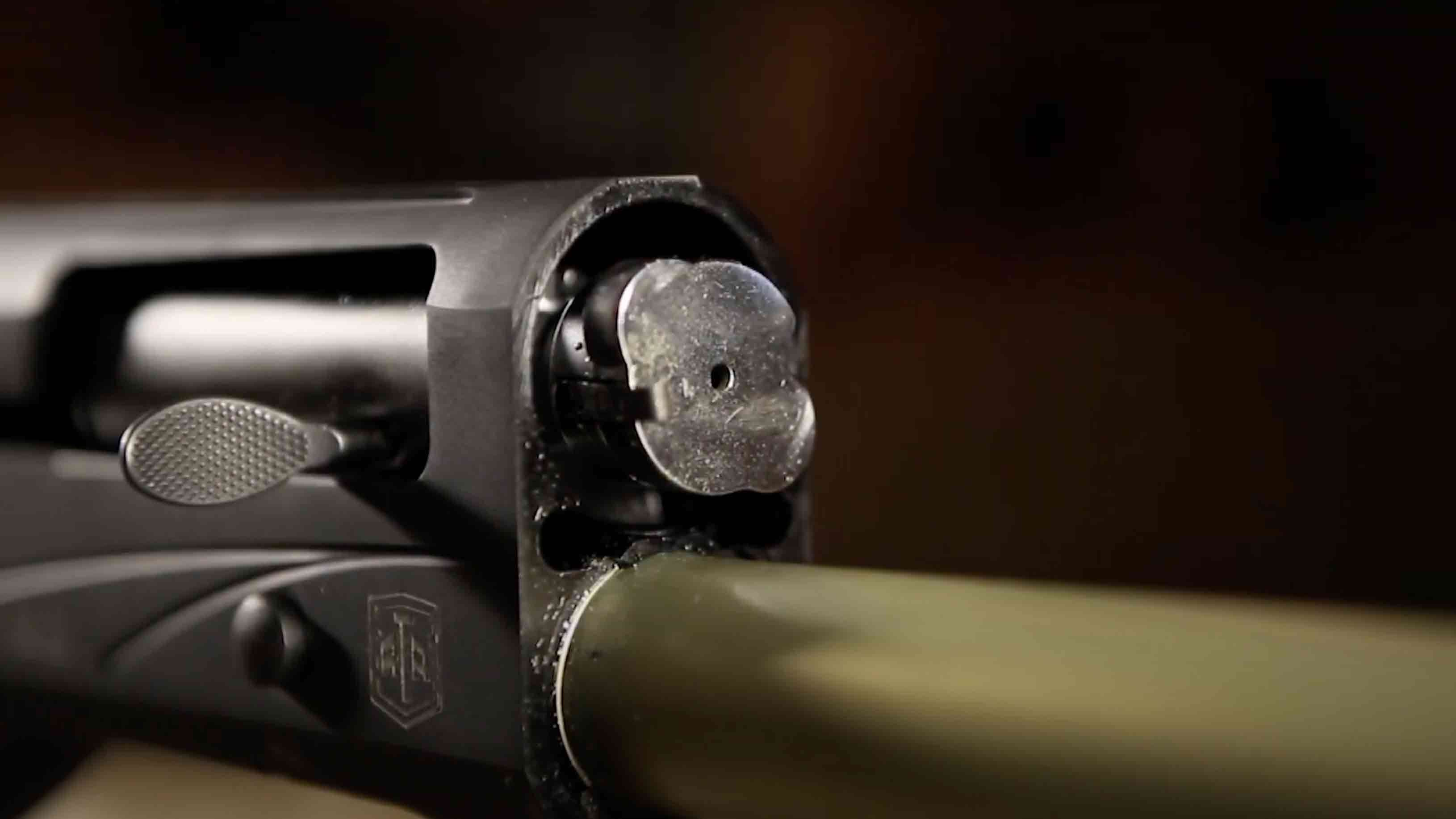 The controls are similar to other popular semi-automatic shotguns on the market, with a charging handle for the bolt and a bolt-release button located on the right side of the receiver. Behind the trigger guard is a manual push-button safety, with a red indicator for the fire position. The ATA Arms NEO is chambered for both 2.75" and 3" shot shells.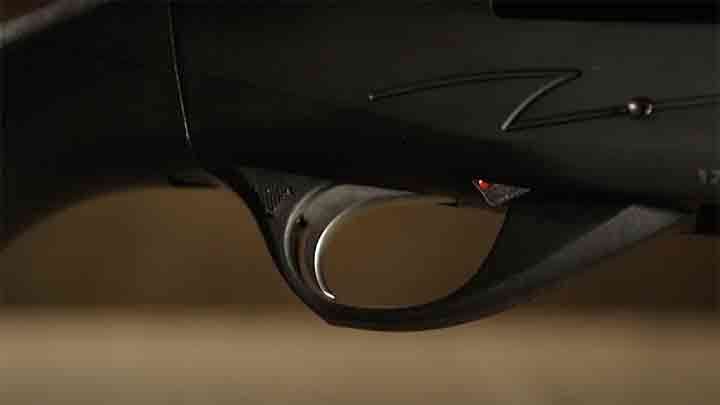 The stock and hand-guard are both synthetic, and feature checkering for improved grip. A shim kit comes included with the NEO to allow the cast and drop of the stock to be fine-tuned. The butt itself has a rubber recoil pad that is not overly soft, with a heal plate at the top rear to prevent the pad from snagging the user's clothing. A finger groove is also molded into the front hand-guard.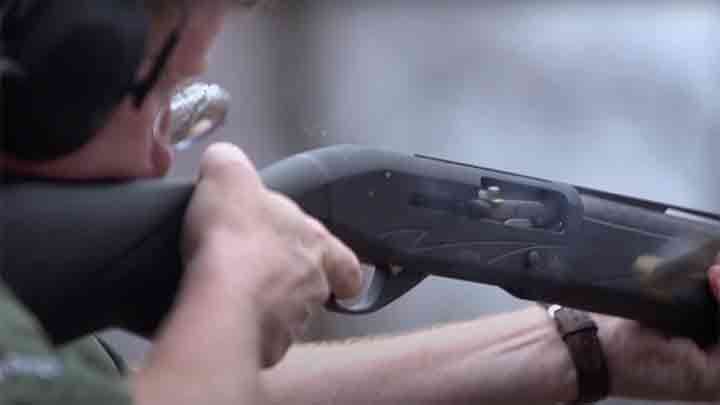 The barrel comes with a red rider-optic bead as a front sight along with a wide target-style rib running along the top. The barrels are available in several different lengths including 24", 26", 30" and 32"

and can accept common types of interchangeable choke tunes. It weights in a 6 lbs. 12 oz. unloaded, thanks in part to its lightweight receiver, which is machined from aluminum.  

  

To watch complete segments of past episodes of American Rifleman TV, go to
americanrifleman.org/artv
. For all-new episodes of ARTV, tune in Wednesday nights to
Outdoor Channel
 8:30 p.m. and 11:30 p.m. EST.