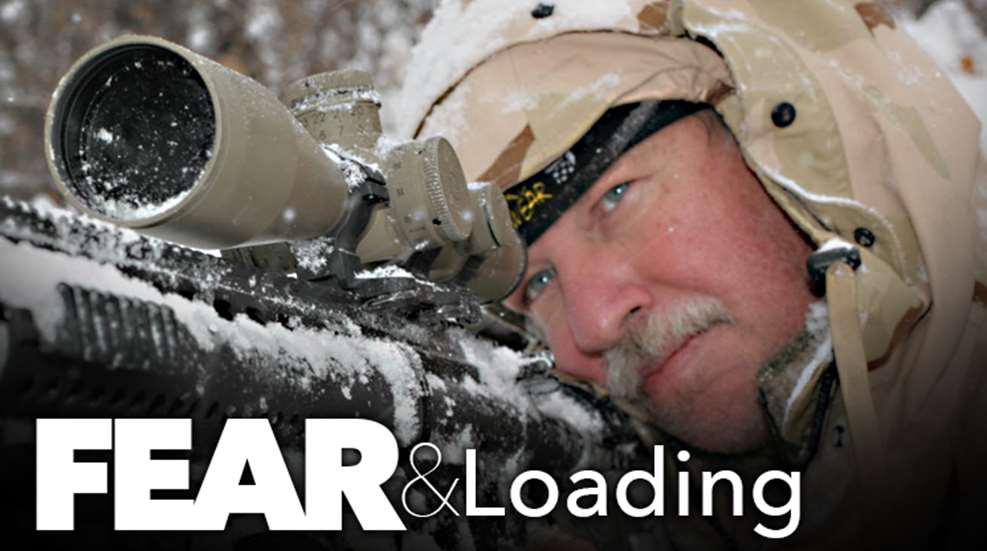 Two families lost their fathers and husbands when a psychotic killer ambushed the pair of New York City police officers over the weekend. My thoughts and prayers go out to them, and I'm keeping a candle lit for all the members of the law enforcement community keeping our streets safe.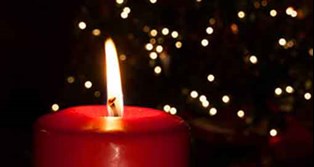 Officials are now recommending added precautions for officers nationwide. The men and women in blue are targets of a psychotic few.
My first in-depth exposure to the law enforcement community and the dedicated people in the profession came at the NRA. The NRA Law Enforcement Division doesn't get the publicity it deserves, but it does great work with departments nationwide. I gained an all-new respect for the dedication and decency of the officers who protect and serve as I did a number of stories about the programs.
My wife and I probably won't be delivering a basket of goodies to the Sheriff's office this year. Instead, I've decided to smoke a turkey and deliver it Christmas Day. After what happened in New York, I surmise they'll ask me to sample it before them, but that's OK. If you're going to have a holiday meal, you might as well be in good company.