Support NRA American Rifleman
DONATE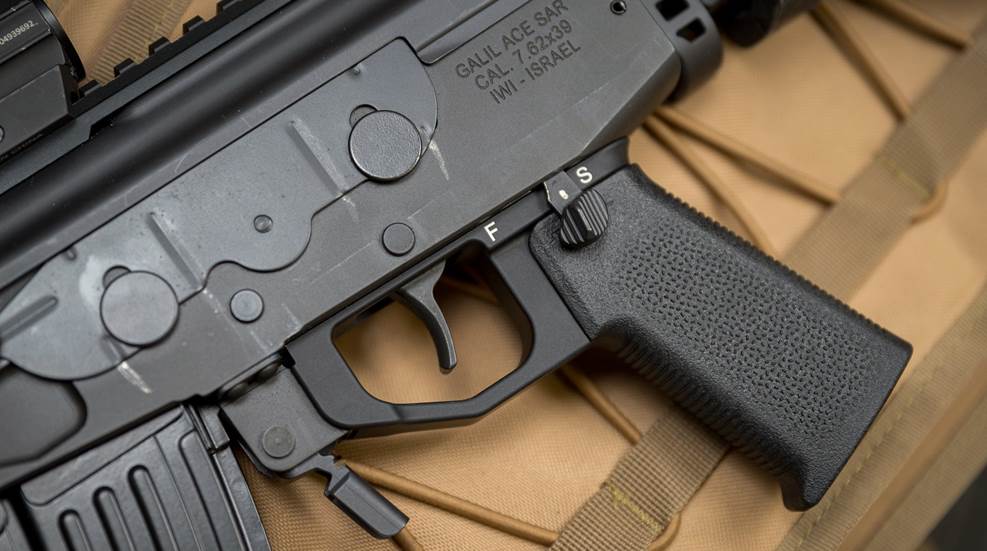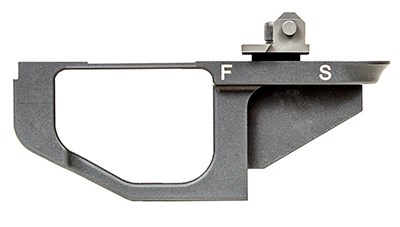 The IWI Galil Ace models in either 7.62x39 mm or 5.45x39 mm make an excellent addition to any bug-out bag, but they can be refined with the KNS Plastic Delete Kit. The kit, which allows removal of the factory plastic lower trigger housing, consists of an anodized-aluminum replacement and new safety block that installs in minutes.
The new housing accommodates non-beavertail AR grips, including vertical styles, providing better access to the magazine release and compatibility with X Tech-style polymer or drum magazines. An added bonus is that the receiver's lines, indicative of the Galil's rich heritage, are more recognizable.
The KNS Plastic Delete Kit retails for $150 to $175 (depending on color) and was designed to be installed by the user with common tools and a bench vise. Firearm disassembly is required, and KNS Precision provides detailed instructions.
To customize your Galil to the fullest, color options are available and include: Blactical, Tanodized, Big Red, Blue Falcon and Gray Daze. For more information, please visit knsprecisioninc.com.