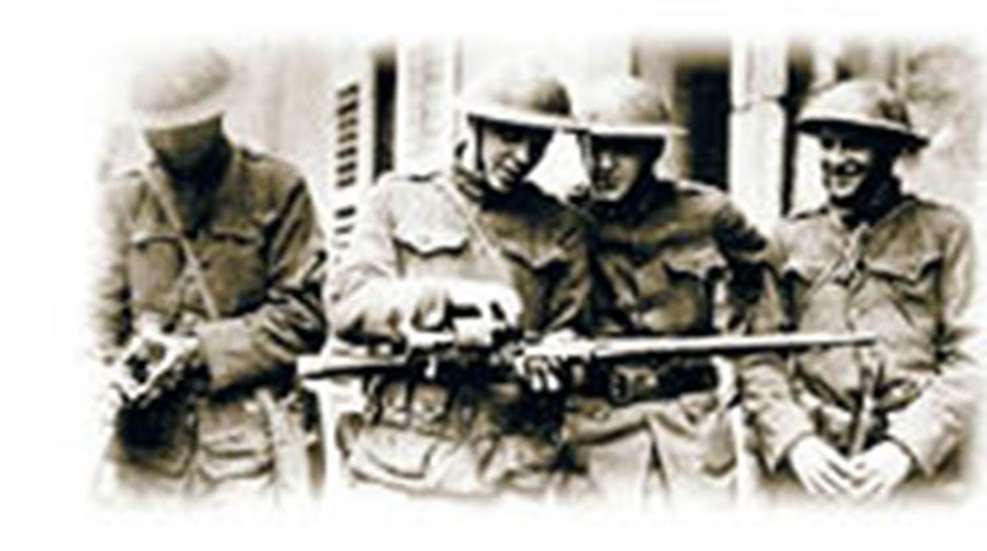 Presentations To Feature "Guns Of The Pacific War" And "Sniping In The Great War" While we commemorated the 70th anniversary of the "Battle of the Bulge," earlier this year, at the 144th NRA Annual Meetings & Exhibits in Nashville, we will turn our attention to "The Men & Guns of the Pacific War." Historian Martin K.A. Morgan, who has written extensively about the fighting in the Pacific and has visited many of the battlefields, from Pearl Harbor to Iwo Jima, will be the main speaker at the first American Rifleman Special Presentation.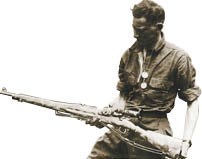 Although the men have long since left the hallowed ground fought over decades ago, many of the guns are still there. Morgan, an author and "American Rifleman Television" Field Editor, has been a featured speaker at the Annual Meetings since 2005. He may also conduct two other Special Presentations at the Annual Meetings, "Thompson: An American Legend" and "Guns of the Falklands War."
The second American Rifleman Special Presentation "Sniping in the Great War" will be conducted by Maj. John L. Plaster, U.S. Army, (Ret.). The author of the The Ultimate Sniper and The History of Sniping & Sharpshooting, Maj. Plaster is one of the leading authorities and historians on sniping, as well as a frequent contributor to American Rifleman. But before he became a sniper, he was a decorated and wounded U.S. Army Special Forces sergeant and a team leader in the Military Assistance Command Studies and Observations Group (SOG) in Vietnam. Be sure not to miss Maj. Plaster's article in this issue "Deep Behind Enemy Lines: Weapons of Vietnam's Covert Warriors."
Major Plaster and Morgan are phenomenal speakers, and their sessions should have top billing on your calendar in Nashville. Times and room numbers had not been assigned at press time, so check back here and nraam.org. The presentations are free to NRA members, and should last about two hours. You might want to get there early to get a good seat.