Support NRA American Rifleman
DONATE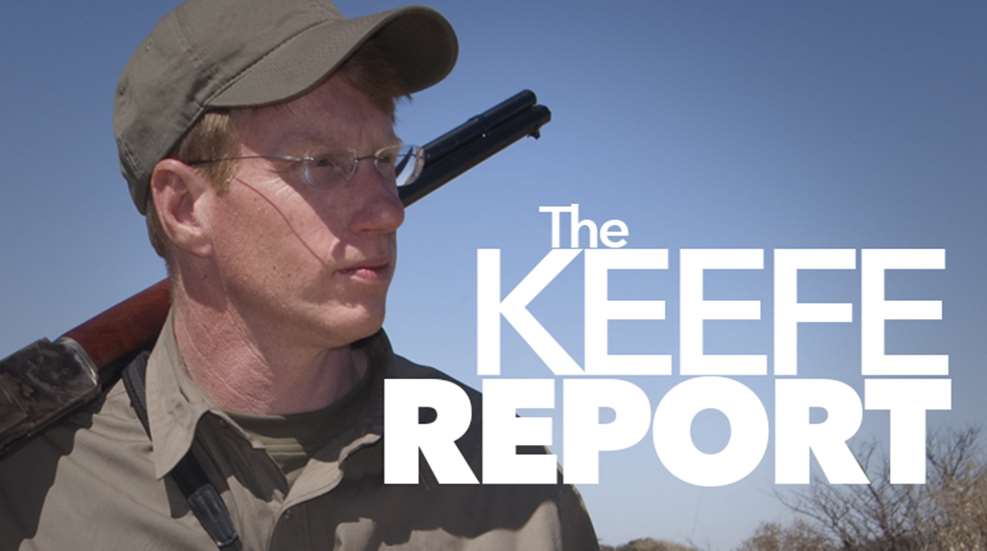 While reflex sights are regularly used in competitions from Camp Perry to the Bianchi Cup, you don't see them very often on law enforcement or defensive handguns. Michigan-based Trijicon—maker of the ACOG (Advanced Combat Optical Gunsight)—is hoping to change that with its RMR. In case you aren't familiar with it, RMR stands for Ruggedized Miniature Reflex sight, introduced last year.
The benefits of using a reflex sight are obvious, as you are able to use a single reference point in a single focal plane to align the handgun on the target. This helps competitors get Xs—especially as their eyes get older—but they can be quick to acquire and can aid an armed citizen or police officer in getting a precise shot on target, even from a less-than-optimum angle. If you can see the dot through the RMR, you can put a bullet there.
The downsides to reflex sights on handguns have been that they obtrusive or not sturdy enough for duty use. On the RMR, Trijicon makes the housing out of the same forged aluminum as used on the ACOG, and with unit measuring only 45 mm in length and weighing 1.2 ounces (with the battery), it handily answers both concerns. Also its top is square, not rounded, so it holds up to abuse. I have broken a couple of the curved-topped units of varying quality on carbines.
Putting a reflex sight on a carbine or a shotgun has become commonplace, but not so much when it comes to defensive or law enforcement handguns. Trijicon is working with handgun makers to cut dovetails or relieve portions of the slide to lower the height of the unit. This would get the sight closer to the bore axis, which is always a good thing.
There are three different methods of illumination offered on the fully windage and elevation adjustable RMRs, starting, of course, with tritium and fiber optics. Then there is battery-powered, fixed-brightness LED and then my favorite, a battery-powered LED with eight different brightness settings. There are also different-sized dots available for each, with the 6.5 m.o.a. being my favorite.
The RMRs are not cheap ($550 to $675) and there is a little learning curve, but the RMR helps me do what my fading eyes sometime don't allow—acquire a crisp and fast sight picture.
I was recently on the range at the Crucible in Fredericksburg, Va., with the guys from Trijicon, getting some familiarization on the Ruggedized Miniature Reflex Sight, and you can see Trijicon's Tom Munson briefing me on the RMR and some range time with it in the accompanying video. Also we learned about some new products we are unable to talk about—yet. Check back here October 10 to see what's next from Trijicon.