Support NRA American Rifleman
DONATE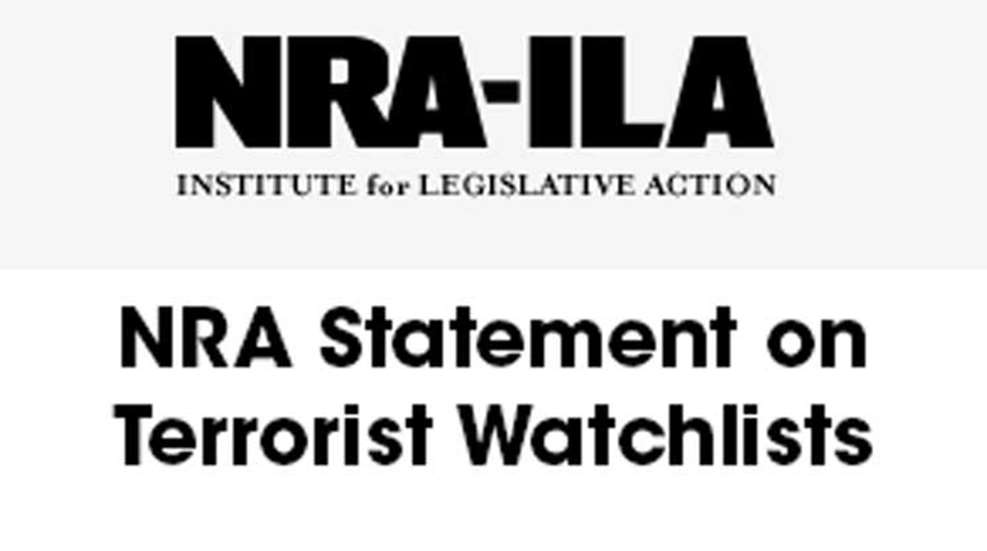 Fairfax, Va.— The executive director of the
National Rifle Association's Institute for Legislative Action
, Chris W. Cox, released the following statement regarding terror watchlists:
We are happy to meet with Donald Trump. The NRA's position on this issue has not changed. The NRA believes that terrorists should not be allowed to purchase or possess firearms, period. Anyone on a terror watchlist who tries to buy a gun should be thoroughly investigated by the FBI and the sale delayed while the investigation is ongoing. If an investigation uncovers evidence of terrorist activity or involvement, the government should be allowed to immediately go to court, block the sale, and arrest the terrorist. At the same time, due process protections should be put in place that allow law-abiding Americans who are wrongly put on a watchlist to be removed. That has been the position of Sen. John Cornyn (R.-Tex.) and a majority of the U.S. Senate. Sadly, President Obama and his allies would prefer to play politics with this issue.
Established in 1871, the National Rifle Association is America's oldest civil rights and sportsmen's group. More than five million members strong, NRA continues to uphold the Second Amendment and advocates enforcement of existing laws against violent offenders to reduce crime. The Association remains the nation's leader in firearm education and training for law-abiding gun owners, law enforcement and the armed services. Be sure to follow the NRA on Facebook at NRA on Facebook and Twitter @NRA.