by
posted on December 4, 2020
Support NRA American Rifleman
DONATE
CZ USA offers its All-Terrain series of well-optioned shotguns that are built to be lightweight and portable for the dedicated upland hunter. One model in the line offers a hinge-action, over-under design that is engineered to use an aluminum receiver—the Upland Ultralight All-Terrain 12 Gauge.

This lightweight 12-ga. shotgun, though built on a mostly aluminum receiver, features steel reinforcements to ensure optimum performance. Steel 28" barrels come standard and lack the mid-rib for weight reduction. Furthermore, CZ provides a hollow Turkish walnut buttstock that brings the gun's overall weight down to 6 lbs., 5 ozs. CZ chambers the Upland Ultralight for up to 3" shotshells.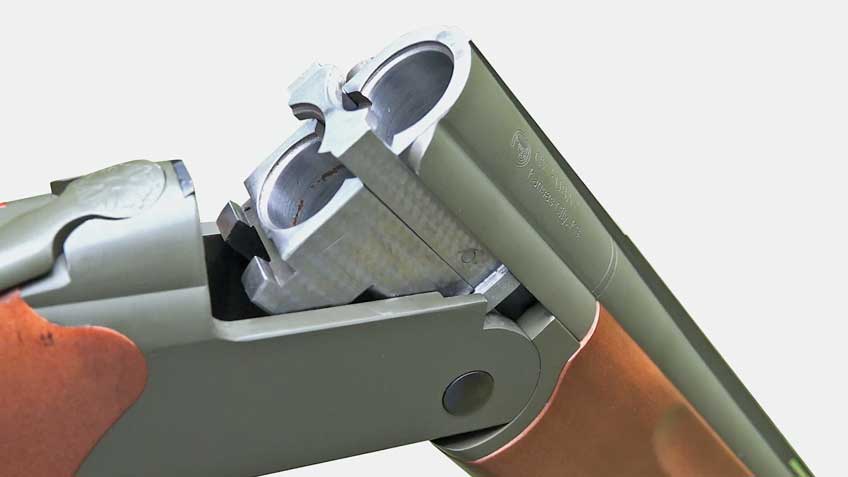 OD Green Cerakote, which is designed to increase service life, is applied to the gun's metal exterior and provides a unique look to the over-under shotgun. CZ USA supplies its Upland Ultralight All-Terrain with a single-selectable trigger and a jeweled action that features the company's patented technology—shell extractors combined with rare earth magnets help maintain shell position within the chamber and accessibility to the shooter.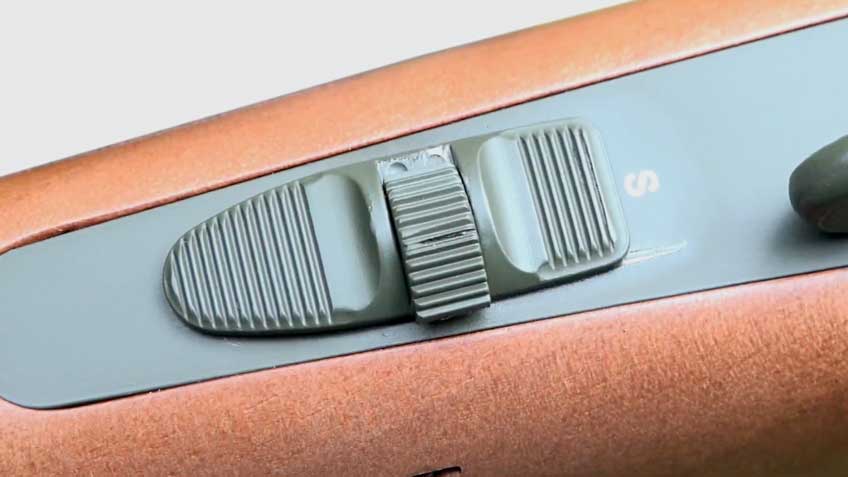 Our experience with CZ USA's over-under All-Terrain in 12 gauge proved the gun's balance between the hands is, in fact, light. Recoil is manageable, thanks to a generous recoil pad and thoughtful stock design. The gun's action was smooth and the use of magnets do great work by keeping spent and loaded shells in place. The addition of sling attachment points is a welcome feature on a gun that is meant to be carried and hunted with all day.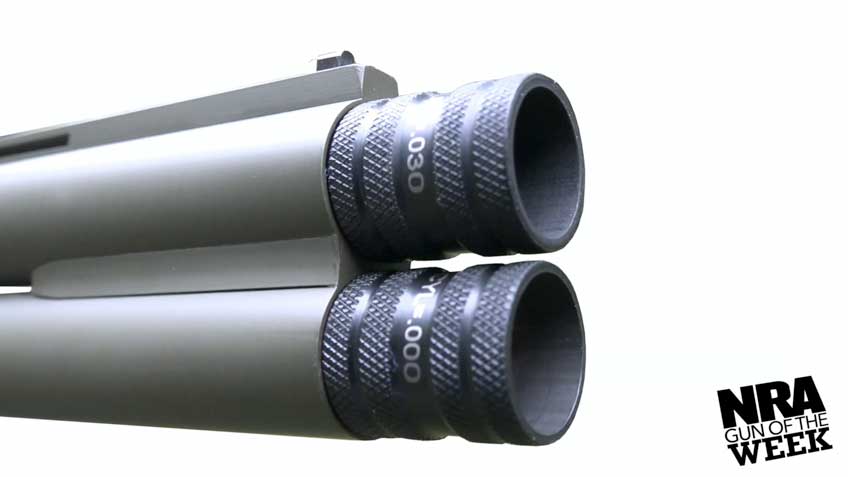 Watch our
NRA Gun of the Week
video above to learn more about the CZ USA Upland Ultralight All-Terrain 12 Gauge shotgun.
CZ USA Upland Ultralight All-Terrain 12 Gauge SpecificationsManufacturer
: Huglu Cooperative (Turkey)
Importer
: CZ USA
Action
Type
: over-under, break-action shotgun
Chambering
: 12 ga., 3"
Receiver
: steel-reinforced aluminum, OD Green Cerakote finish
Barrels
: 28"
Chokes
: 5 extended
Sights
: white bead
Stock
: Turkish walnut
Trigger
: single-selectable
Overall
Length
: 45.75"
Weight
: 6 lbs., 5 ozs.
MSRP
: $890
Further Reading:Tested: CZ USA Sharp-Tail Coach GunCZ 457 American ReviewCZ-USA All American: Best-Selling Over-Under ShotgunReview: CZ 457 Varmint Precision Chassis RifleCZ P-01 Review
---
Extras
: