Support NRA American Rifleman
DONATE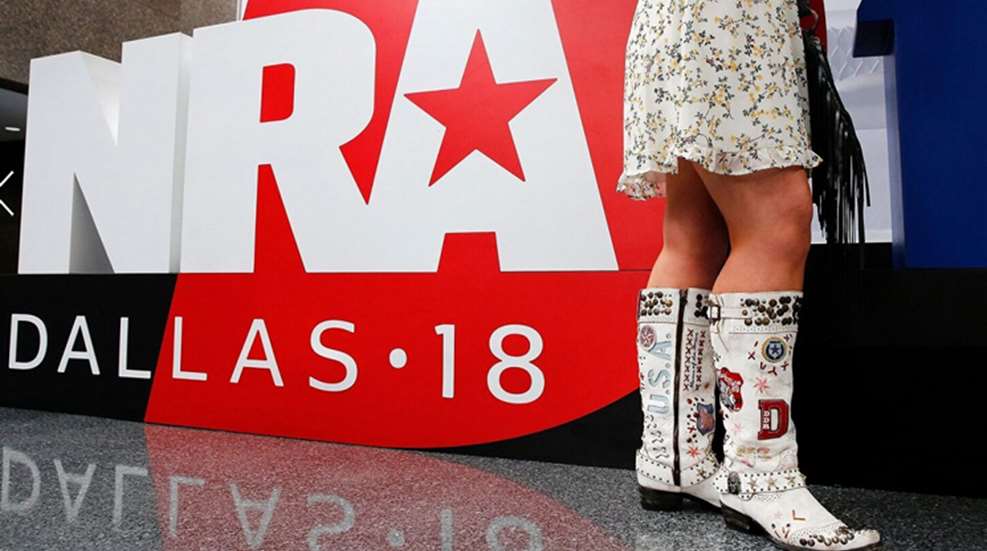 Dallas might be called "Big D," but last May it was gigantic for NRA members. The Trade Show News Network has named the 2018 NRA Annual Meetings & Exhibits at Dallas the Fastest Growing Association Show in the U.S. 

The NRA show, which the TSNN has already named one of the Top 25 Fastest-Growing Shows in the country, took the top spot at the TSNN Awards Aug. 11 in Louisville, Ky., earning the honor over hundreds of annual association trade shows, including organizations representing new, developing industries. The NRA was established in 1871 and is America's oldest civil rights and sportsmen's group.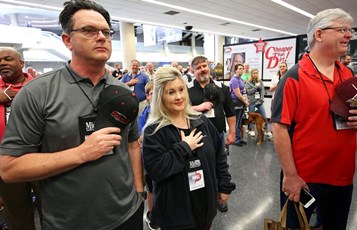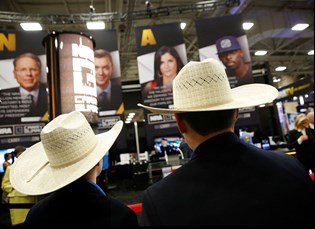 "[The award] demonstrates the vitality of the NRA and the firearms industry," said NRA Director of Shows and Exhibits Jeff Poole, who accepted the award on behalf of NRA. "This award is proof that NRA is in tune with its membership, true to its mission and delivering the content our members want," he added. Nearly 6 million members strong, NRA continues its mission to uphold Second Amendment rights and is the leader in firearm education and training for law-abiding gun owners, law enforcement and the military.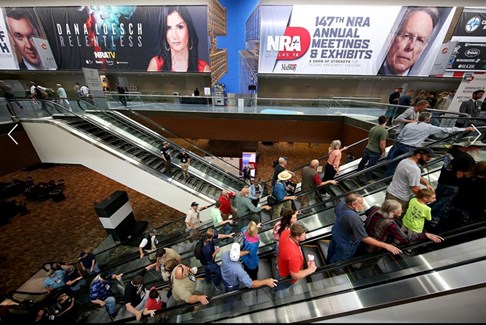 The 147th NRA Annual Meetings & Exhibits, held May 3-6, 2018 in Dallas, welcomed a record attendance of 87,154 patriots to explore more than 800 exhibitors, workshops, seminars and entertainment events in the biggest Annual Meetings to date. The Dallas show also marked the first time in NRA history that both a sitting president and vice president of the United States attended and addressed NRA Members.



The 148th NRA Annual Meetings & Exhibits is scheduled for April 25-28, 2019, in Indianapolis. To learn more about the NRA Annual Meetings & Exhibits, visit nraam.org.