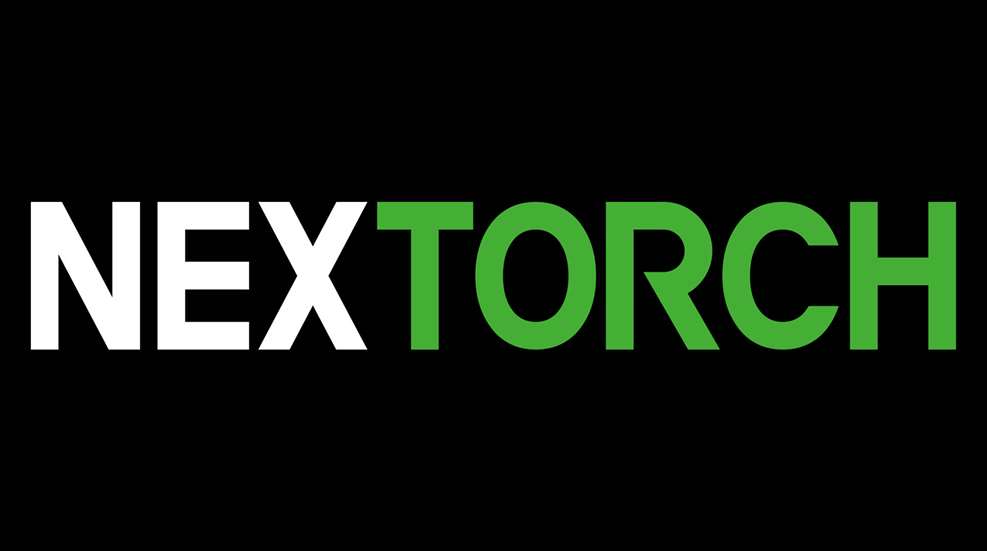 NEXTORCH Industries, a leading manufacturer of illumination tools and specialized equipment for law enforcement, first responder, tactical and outdoor applications, has opened its new United States headquarters in Cleveland, Tenn. The site will enable the company to serve its customers, dealer base and vendors efficiently into the distant future.
"We're excited to have our new office up and running, here in Cleveland, to support our growing Tennessee-based staff," said Jordan Brothers, vice president of sales and marketing at NEXTORCH. "This office will be home primarily to our customer service, sales and marketing staff with the bulk of our fulfillment still being handled by our distribution center in Washington. We are proud that we can now offer improved customer service on both coasts as our loyal customer base continues to expand nationwide."
The firm's U.S. distribution center—located in Tukwila, Wash.—officially opened in late July. Located only four miles from the Seattle-Tacoma International Airport, it houses both office and distribution space and, in response to demand for the firm's lighting solutions, was established to streamline order processing and shipping.
"We're excited to have our new distribution facility up and running," Brothers said in a news release barely four weeks old. "This new distribution center gives us the ability to react to the needs of our customers more quickly, while improving fill-rates and turnaround times."
NEXTORCH was established in 2005 in Germany and has already amassed more than 150 patents to its name. The company was among the founding members of the Portable Lights American Trade Organization, a group that establishes standardized testing protocols and procedures for rating performance of tactical flashlights, weaponlights and other mobile illumination devices.
NEXTORCH designers have real-world experience and pursue solutions to real-world problems through rigorous state-of-the-art testing and participation in law enforcement training and outdoor survival courses to improve the company's products.