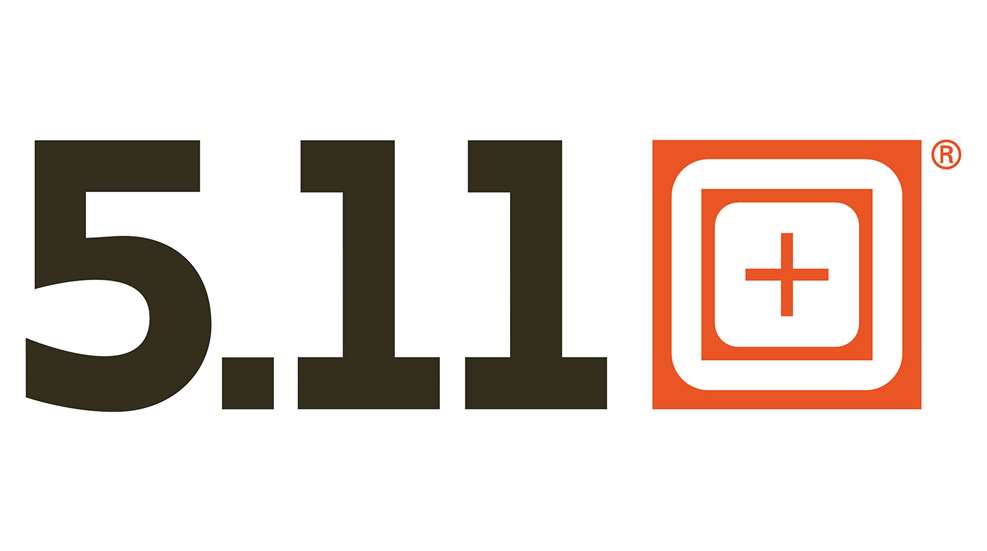 5.11 Tactical, a global innovator of purpose-built gear, is celebrating its 20-year anniversary in 2023. The company officially launched on Jan. 29, 2003.
"Since 2003, it has been a privilege empowering customers to Always Be Ready," said 5.11 Tactical CEO Francisco J. Morales. "Whether they depend on our gear in the line of duty or for everyday use, we'd like to say thank you for counting on us as we pass this milestone and look forward to the future."
Founded in California, 5.11 Tactical got its start from a pair of rock-climbing pants named after the Yosemite Decimal System for assigning a rating to a vertical ascent's difficulty. Class 5 reflects the climb will be technically difficult, with protection and belays required. The number 11 indicates the route will feature vertical walls most of the time, with occasional overhangs, and enthusiasts can expect their holds to be small.
The long-lasting quality of those pants was reflected well in the company's name, and eventually other consumer in other pursuits discovered their durability and functional features. As a result of that unexpected demand, the brand expanded its product offering and grew in popularity, especially withing the public safety, self-defense and military arenas. The company's Apex Pant is a sterling example of the durable build and features packed into all of its gear.
"Serving those who serve will always be at the forefront of what we do," said Morales. "Whether it's through brand partnerships, special events like our annual 5.11 Days celebration, or simply developing dependable gear, we will always strive to support public safety professionals and military personnel and show our gratitude for their service."
Today, the company works directly with end users to design purpose-built gear for enhancing the safety, comfort and performance of those who serve, outdoor adventurers, training enthusiasts and customers who wish to live the brand's mantra of "Always Be Ready." 5.11 Tactical products can be purchased online, through authorized dealers and retailers, as well as at more than 100 company-owned retail stores across the United States.