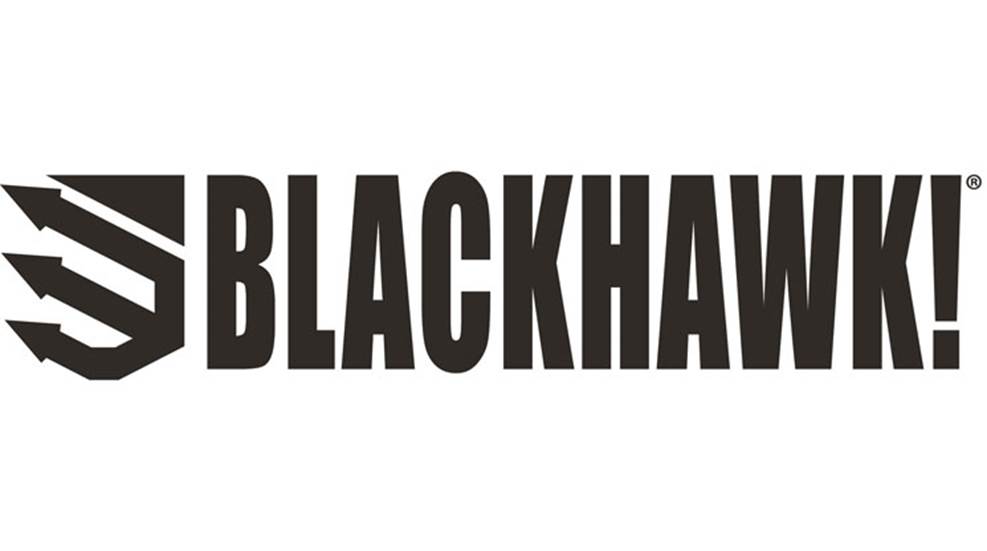 BLACKHAWK!
has redesigned its logo to incorporate a trident inspired by the brand's Navy Special Operations heritage. The new logo is said to reinforce the commitment of the company's founder, a Navy SEAL who in 1990 experienced a pack failure while navigating a minefield. As his gear tumbled to the ground, he vowed that he would get out alive and manufacturer quality gear.
"While BLACKAWK! has progressed from a small nylon company to a worldwide provider of tactical and duty gear, we still have that same passion to produce only the highest-quality gear," said company Product Director Chuck Buis. "The original vow still exists in everything we do. Our new logo not only is a nod to our past but a promise to continue this dedication in future endeavors."
The company produces some of the industry's most notable products, such as the
Serpa holster
, which is used by U.S. military members, law enforcement agencies and private citizens throughout the world.
BLACKHAWK! is a brand of
Vista Outdoor Inc
. For more information, go to
BLACKHAWK.com
.