Support NRA American Rifleman
DONATE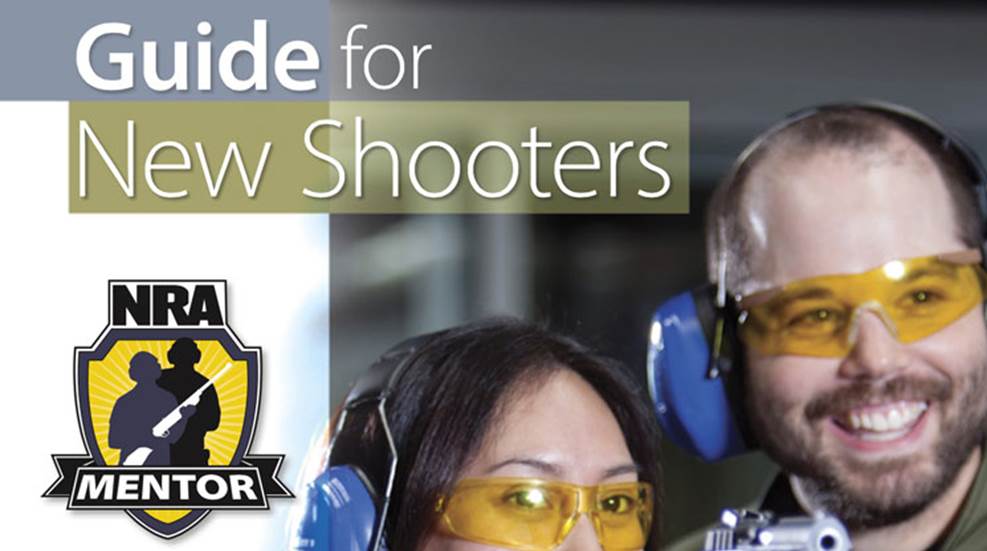 Reports on Black Friday 2015 may have been mixed overall, but that sure wasn't the case when it came to retail gun sales. This year's big Christmas-shopping kick-start also brought the highest single-day number of NICS checks (National Criminal Instant Background Check System), according to the FBI, which said 185,345 checks were done that day. That's five percent higher than NICS checks done on Black Friday 2014 and 8,175 more than the previous high recorded on Dec. 21, 2012, one week after tragic murders at a Connecticut elementary school unleashed a knee-jerk political onslaught against 2nd Amendment freedoms.
This news was widely reported via sources ranging from AmericanRifleman.org to the usual anti-gun suspects like the USA Today, CNN and The Washington Post. Many news reports went on to predict that guns sales would remain strong throughout the holiday season and beyond, with some saying that recent terrorist attacks in Paris and San Bernardino, Calif., were motivating buyers. Whatever the reasons, it does look like more than a one-day spike, since the FBI also said the four-day period of Nov. 26-29, 2015, accounted for nearly a 10 percent increase in NICS checks over the corresponding period in 2014. As we have previously noted, NICS checks are performed for various reasons, and so they aren't a literal audit of guns sold. Nonetheless, many experts agree that the checks are a credible indicator of actual retail sales.
Given recent purchase trends, it's fair to assume that many new gun owners are now joining our ranks, and so it behooves all of us to offer them help getting started. One great way to introduce new shooters to safe and effective firearm use and ownership, is through NRA Publications' Mentor Initiative. Throughout May 2015, experienced shooters were encouraged to reach out to newcomers and take them to a range for a real-life experience and mentoring with their new guns. The program was a great success and will be repeated in May 2016, but there's no need to wait until then. When you meet or hear about a new gun owner, reach out to offer a range visit. To aid your efforts, NRA Publications has available an online booklet that covers all the basics of mentoring new shooters, from safety, shooting techniques, and range etiquette to gun cleaning and storage. Also contained are links to NRA Certified Instructors, a range locator, and NRA membership sign-up. In this season of giving, a little effort to assist new shooters can help make our communities safer and help NRA grow and become stronger.