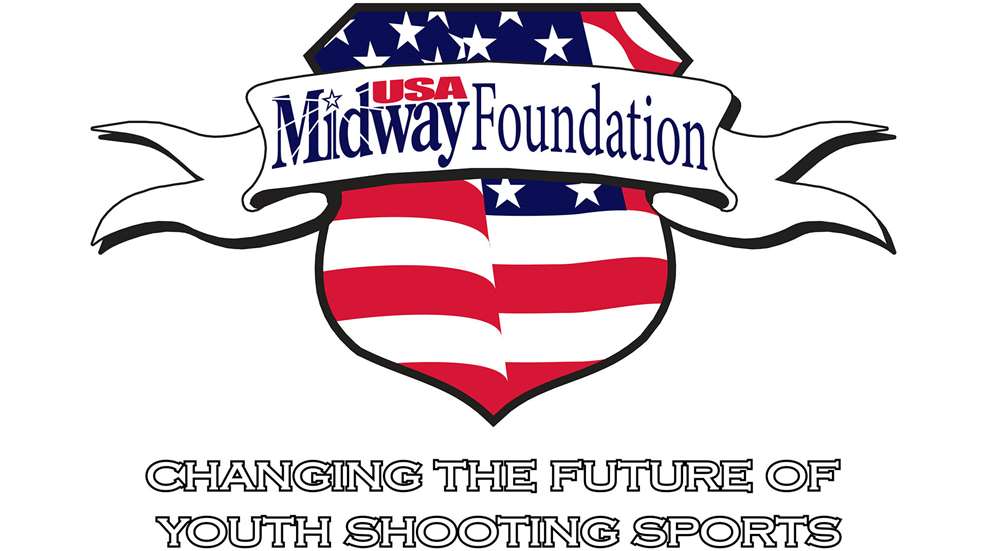 MidwayUSA Foundation has announced the payout of more than $4.6 million in cash grants to over 950 youth shooting programs, including youth shooting teams and organizations. Since MidwayUSA Foundation's inception, cash grants paid to support youth shooting programs total more than $55 Million.
This latest grant cycle paid an average of $4,246 per youth shooting team. Many youth shooting teams rely on these funds to pay for ammunition, targets, entry fees, travel, safety equipment and more.
"Thanks to our MidwayUSA Foundation grant, our kids can still afford to shoot, even after the impact of inflation on shells and targets," said youth shooting team coach Rob Kinsella of Centerburg, Ohio. In addition to the assistance with team expenses, Centerburg's shooting team has been able to add sporting clays and a Scholastic Action Shooting Program (SASP) pistol team to its program. The additions are possible because of the financial stability their endowment offers. Centerburg's fundraising efforts and MidwayUSA Foundation's matching program have grown its youth shooting team endowment to more than $550,000, providing an annual grant of nearly $28,000.
There are approximately 2,800 youth shooting teams and nearly 80 youth shooting sports organizations with a MidwayUSA Foundation endowment. Each are eligible to receive a five-percent cash grant each year.
That amount can be increased by utilizing the various resources provided by the Foundation. There are also a number of generous sponsors, for example, that provide free product grants to use in community fundraisers. The proceeds raised with these products are also matched. In addition, every endowment can receive tax-deductible donations through the MidwayUSA Foundation website and those donations to youth shooting teams are matched.
The MidwayUSA Foundation is a 501(c)(3) public charity working to sustain and grow youth shooting sports by providing long-term funding to youth shooting teams. For more information about how the MidwayUSA Foundation is changing the future of youth shooting sports, visit its website or call (877) 375-4570.