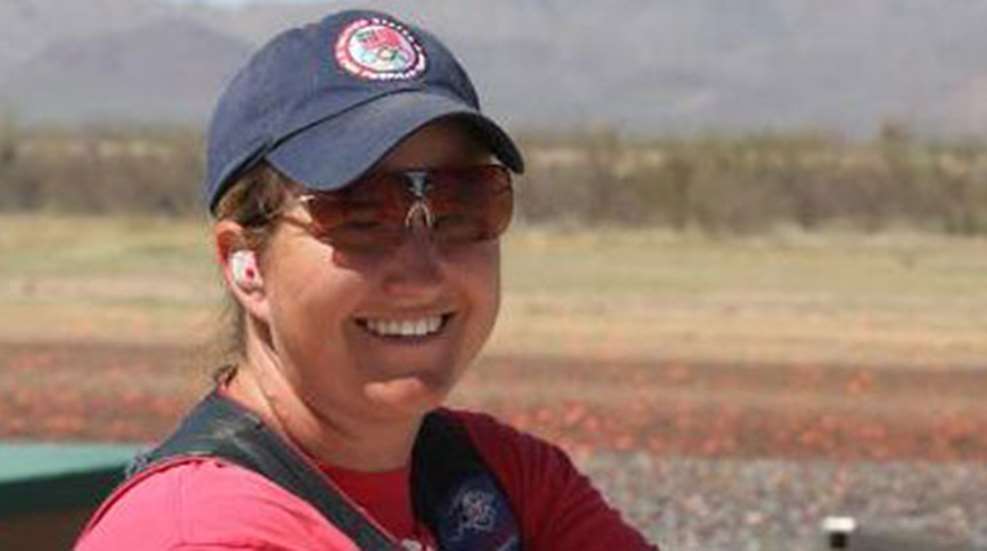 7/19/2012
Kim Rhode was 17 years old when she won her first medal at the 1996 Olympic Games in Atlanta. If she wins one at the London Games, she'll make Olympic history as the first athlete to earn an individual medal in five consecutive Olympic Games.
Rhode has dominated competitive shot gunning for almost two decades, winning her first World Championship when she was 13 and taking medals in numerous competitions, including the World Cup and Pan American Games.
Rhode won three of her medals in the Women's Double Trap event, but since its removal from Olympic competition, she has concentrated on Skeet, winning a Silver Medal in Beijing. Rhode has dedicated her life to the shooting sports, being an ambassador by conducting shooting demonstrations and public speaking events when not training. Of course, she trains daily, shooting between 500 and 1,000 Winchester AA shotgun shells a day most of the time.
Be sure to check out AmericanRifleman.org's coverage of Kim Rhode in London, as well as the rest of the Olympic Shooting Team, where we'll be posting daily results.