Support NRA American Rifleman
DONATE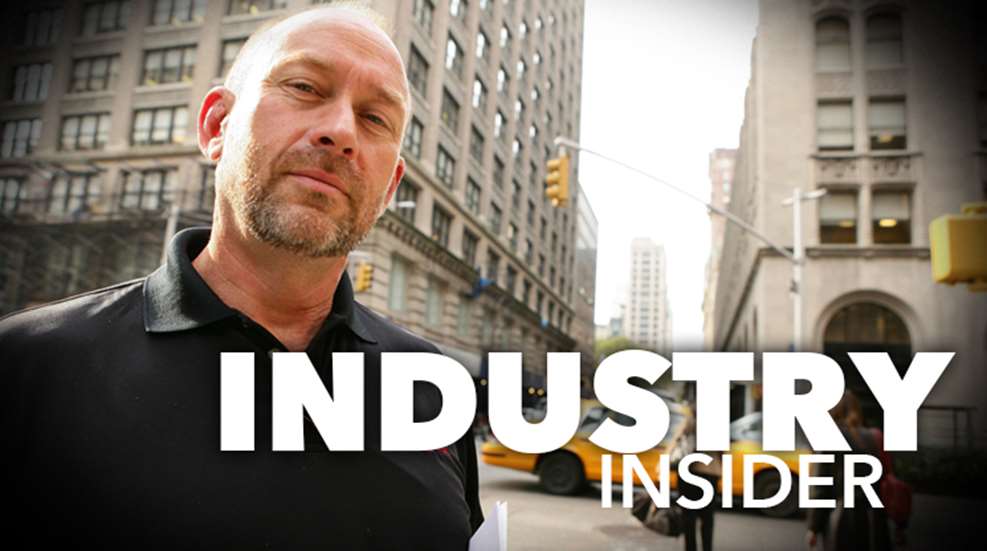 From our "truth is stranger than fiction" department comes this: Now you can load the cremated ashes of a loved one into live-ammunition for one last 21-gun salute. A company called Holy Smoke LLC is offering custom-loaded ammunition that includes the ashes of a dearly departed.
"Now you can plan your loved one's final arrangements in a way that not only celebrates his or her life but also reflects that person's passions and interests," says a press release from Holy Smoke.
"We can help you honor the deceased outdoors person with a unique memorial that commemorates his or her love for shooting sports. Have your loved one's cremated ash placed in live-ammunition so you can share one more round of clay targets, one last bird hunt or one last hunt," the news release continues.
Simply tell the folks at Holy Smoke what type of hunting or shooting the deceased practiced, and they can help you decide what will best suit your needs.
Holy Smoke was started by two state law enforcement officers, Clem Parnell and Thad Holmes, who realized there was a need for an individual's choice in how his or her life could be remembered or honored.
"What better way to be remembered than in a celebration of a life well spent?" Parnell asks. "We provide an ideal means for showing your love and respect for the deceased sportsman or woman. Not to mention, our services cost a fraction of what most funeral burial services cost, and they're more ecologically friendly than most of the current funeral interment methods."
Once the caliber, gauge and other ammunition parameters have been selected, you (by way of your funeral service provider) will send approximately 1 pound of the decedent's ash to Holy Smokes. Upon receiving the ash, the professional and reverent staff will place a measured portion of ash into each shotshell or cartridge. For example, 1 pound of ash is enough to produce 250 shotshells.
You will be shipped the finished ammunition, boxed in labeled ammunition boxes. Mantle-worthy wooden carriers with engraved name plates are also available. Your return shipment will also include any unused ash in a separate, labeled container.
"We provide compassionate personal service, exceptional quality and a truly unique memorial," Parnell says.