by
posted on February 12, 2022
Support NRA American Rifleman
DONATE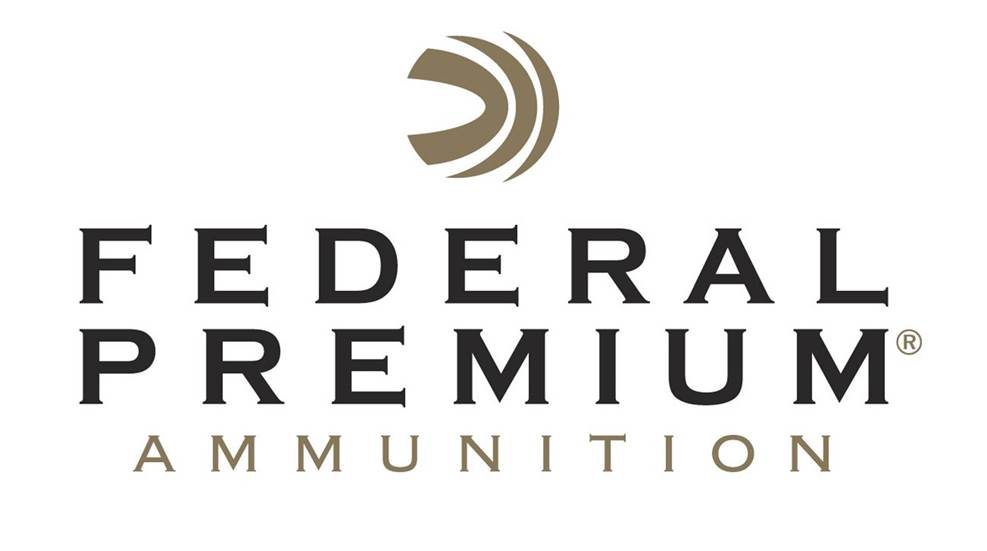 Federal Ammunition is a global leader in the production of ammunition we rely on at the range, during hunting season and for self-defense. The name is recognized by enthusiasts worldwide, and for all the right reasons.
The firm's an institution, employing 1,500 people at its Anoka, Minn., plant that covers 700,000 sq.-ft. It's there that millions of centerfire and rimfire cartridges are produced each day, along with an equally staggering volume of shotshells.
Founder Charles L. Horn would be proud of what his firm has become, although he wouldn't recognize all of the state-of-the-art equipment hard at work around the clock. He was, after all, only shopping for machinery capable of manufacturing paper tubes, when he stumbled onto a closed factory in 1922. It was too promising for him to simply ignore.  
The seeds that would ultimately grow into Federal Ammunition were planted six years before then, though, by Harry and Lewis Sherman. They opened the Federal Cartridge and Machine Company on Sept. 15, 1916. The timing seemed ideal to supply shotshells to Doughboys fighting in World War I. Unfortunately, by the time construction on the 31-acre plot in Anoka was complete, hostilities were winding down and military shotshell orders grew scarce.
Its 12-gauge shotshells never gained traction in the commercial market. The company struggled and finally closed in 1920. Two years later Horn, seeking to purchase machinery for his shot and steel-ball producing firm, was granted access to the shuttered plant. The businessman walked in to inspect the equipment, but once through the doors recognized there was a much bigger opportunity at hand. That year the new Federal Cartridge Corporation formed and was soon producing shotshells.
Getting the ammunition onto store shelves proved to be a serious hurdle for the fledgling firm, though. Two of the industry's foremost were making it tough, if not impossible, for Federal to gain access to traditional distribution. So Horn, who was raised on a farm and understood hunting stories were small-shop fodder across mainstream America, hit the road on sales calls. It wasn't long before barber shops, pool halls, corner stores and even doctor's offices were selling Federal ammunition.  
The company began rimfire production in 1924. That's also the year Federal acquired American Cartridge Company, moving its operations from Kansas City, Mo., to Anoka, Minn. Its line of products ultimately became the beloved American Eagle ammunition brand available to this day. By 1930 Federal had 500 employees and was producing shotshells for some of the nation's biggest retailers, including Sears & Roebuck and Montgomery Ward.
When the United States entered World War II in 1941, Federal secured an $87 million contract from the government to build and operate the Twin Cities Ordnance Plant (TCOP) in New Brighton, Minn.—10 miles outside Anoka. The company staff got an education on manufacturing centerfire ammunition at Frankford Arsenal in Philadelphia, Penn., and that expertise in producing .30-, .45-, and .50-caliber, along with 7.62 mm and 5.56 mm ammunition for the military, ultimately paved the way for the company to enter commercial cartridge production. 
Most shotshell manufacturing at Federal halted during the war. Ammunition production began at TCOP in 1942, and by 1943 it employed 25,000. The plant was deactivated on V-J Day, Aug. 15, 1945, after having produced more than five billion rounds.
Horn diversified production at Federal after the war. He also heightened the company's emphasis on worker safety and later launched conservation campaigns. The company pioneered the fast and easy way to determine the gauge of a shotshell most of us take for granted today—by its color—in 1960.
Today, Federal is part of Vista Outdoor, an outdoor sports and recreation corporation that also owns Remington Ammunition, Hevi-Shot, CCI, Speer, Independence, Alliant Powder and more. According to Vista's most recent public filing, Federal is now number one in market share, number one in purchased rifle ammunition and number one in purchased law enforcement ammo.
This year the company is celebrating its 100th Anniversary.