by
posted on December 21, 2022
Support NRA American Rifleman
DONATE
Based in Anoka, Minn., Federal is one of the largest and most well-known manufacturers of ammunition in the U.S. market, making a wide range of products from shotshells to centerfire rifle cartridges. Its success is built off of the efforts and dedication of its work force, many of whom have family members who had also worked at the factory during its century of operation in Anoka. For 2022, the company celebrates its 100th anniversary in business, which has grown substantially since the early days.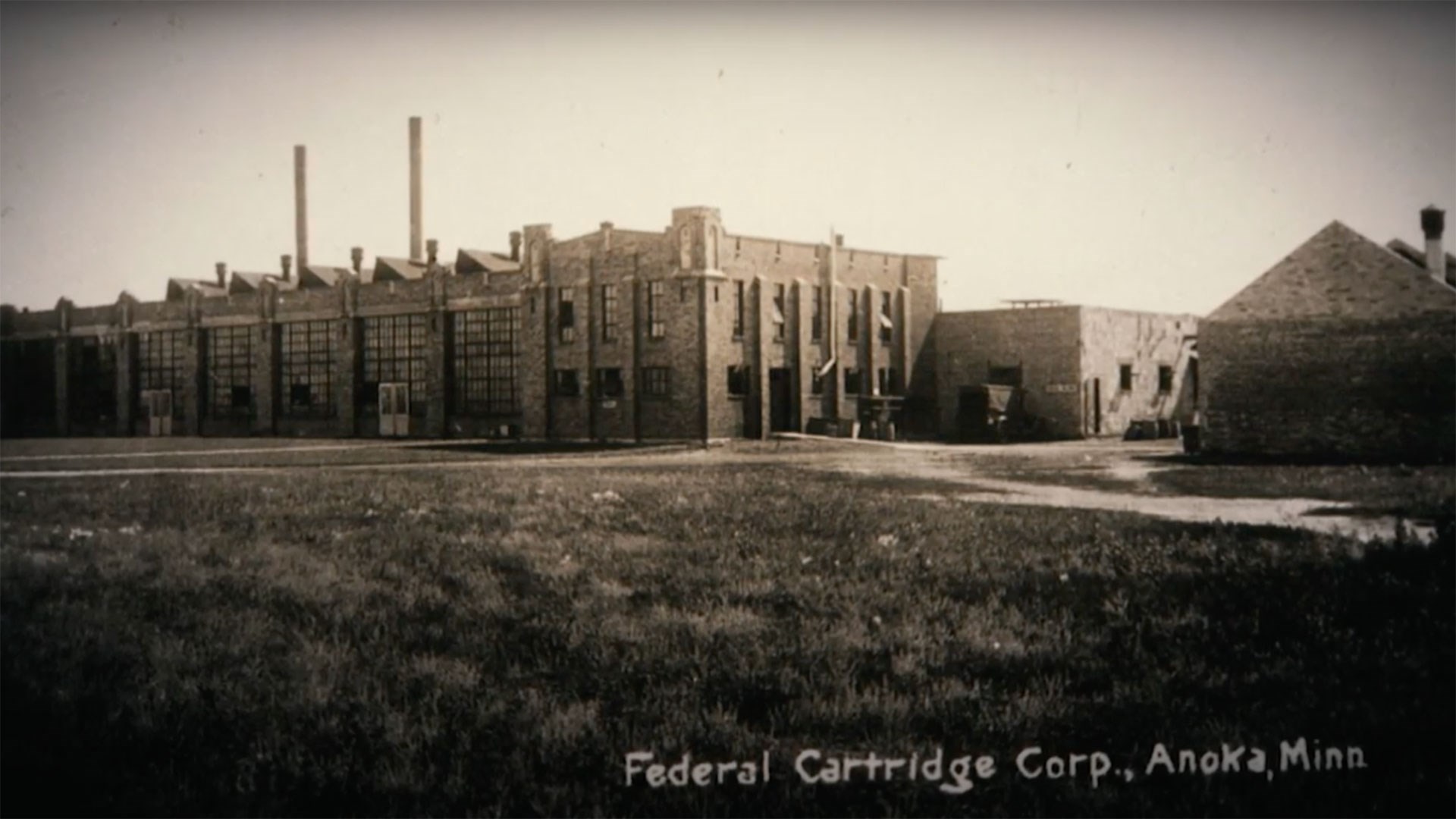 In 1916, two men built a small ammunition manufacturing company in Anoka, Minn., that was out of business by 1920. A successful businessman named Charles L. Horn took over the facility over and began to revamp it initially as a manufacturer of paper shot holders. In 1922, the revived business was named the Federal Cartridge Company, and it began to offer a range of shot shell and rifle cartridges. However, being a smaller manufacturer in a market already dominated by larger companies, Charles Horn realized that he would not be able to distribute his ammunition through normal channels.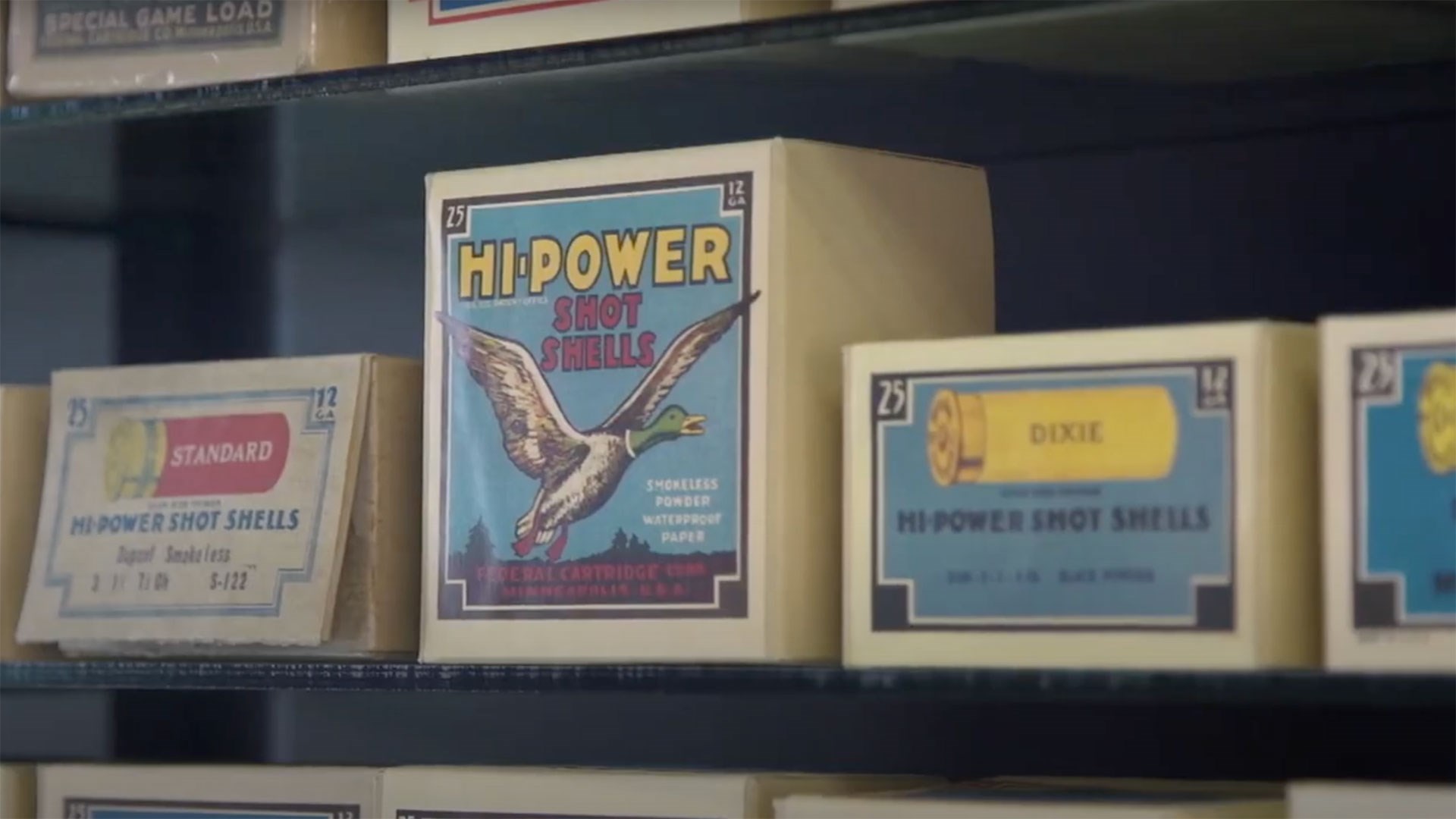 Being from rural Minnesota, Charles Horn was familiar with the locations hunters and other potential ammunition customers would gather, and he would drive to those locations with a trunk full of ammunition to spread the word of his new company. These included common places like barber shops, gas stations and pool halls. To help reach out to other locations, Charles Horn also had pricing lists of Federal ammunition sent out as well. His tactical proved successful, and not long after, orders of Federal ammunition began to roll in.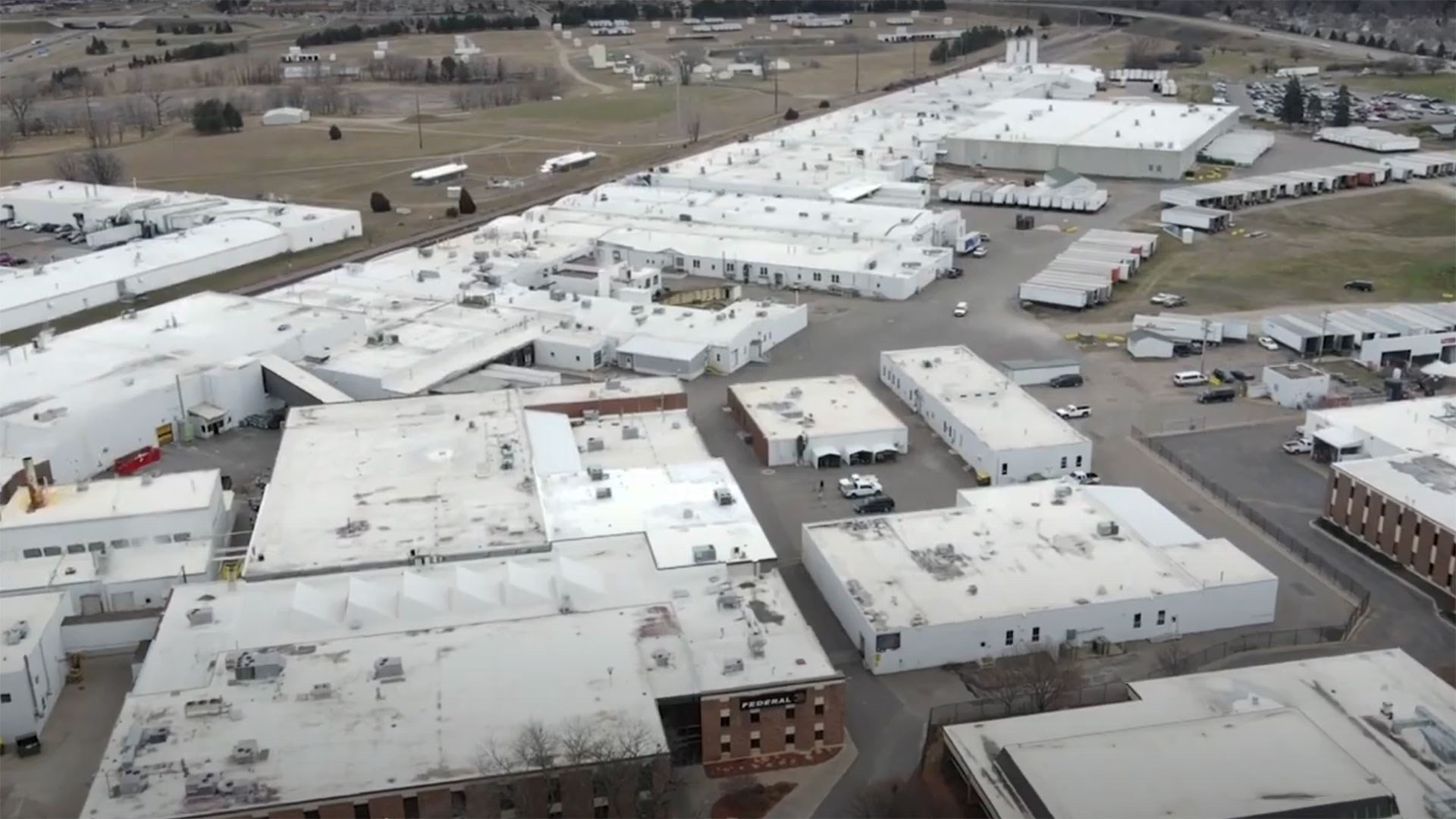 As the company grew, so did its envelope of ammunition and the facilities at the plant. Despite being regarded as a bit of an underdog in the ammunition market during its growth, the company still managed to have some large impacts on the ammunition industry as a whole. One example is the swap from copper crushers to measure pressure in favor of transducers, and the change developed by Federal employees in the 1970s is now an industry standard. Today, the Federal plant occupies a space of 175 acres and provides jobs for 1,500 employees, operating around the clock to churn out its many different lines of ammunition. To learn more about Federal's 100th anniversary celebration and its various ammunition lines, visit federalpremium.com.     
To watch complete segments of past episodes of American Rifleman TV, go to americanrifleman.org/artv. For all-new episodes of ARTV, tune in Wednesday nights to Outdoor Channel 8:30 p.m. and 11:30 p.m. EST.