by
posted on March 2, 2018
Support NRA American Rifleman
DONATE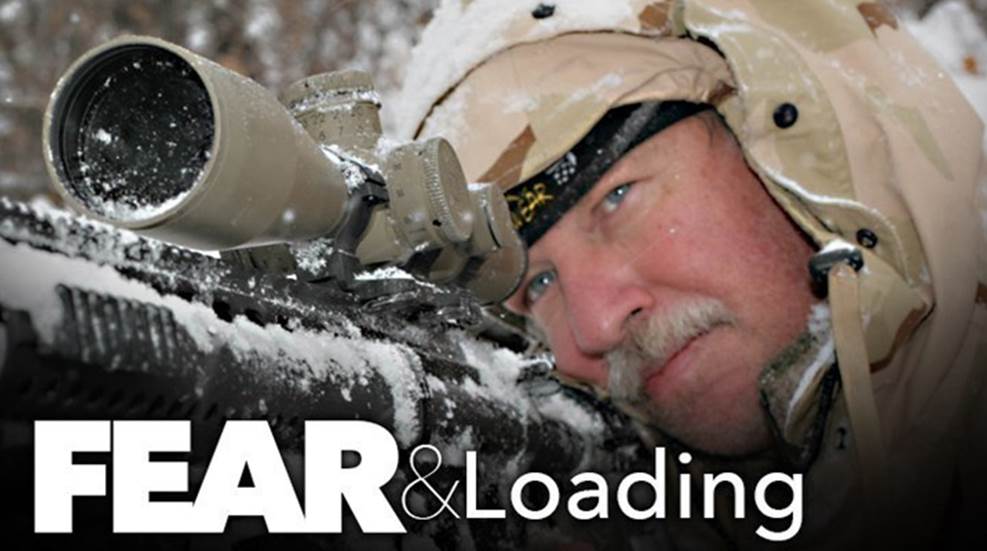 Go to Google and type AR-15 into the search field. Typical links show up in the default "All" tab, but hit the "shopping" option. Nothing, zip, zilch, nada. Same results if you're using Bing for your search engine. Interesting because Bing is owned and operated by Microsoft and rival Google and I know of no official connection.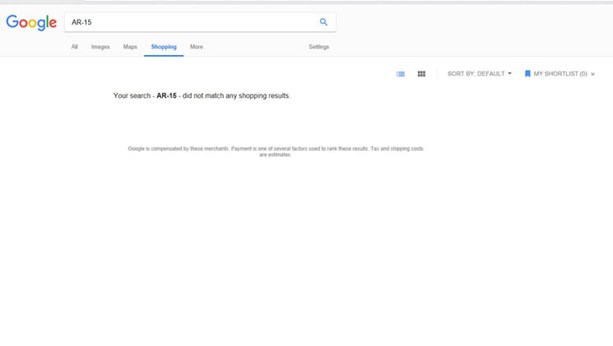 My brother's birthday is just around the corner, so I went back to Google, selected the "shopping" tab and typed "porn" into the search field. There was so much to choose from, and most of it is within my budget. But I needed to explore a specific vertical niche to make the gag gift more memorable. I added "foot fetish."
Wow. I'm disinfecting my keyboard. Cache from my Internet browser is deleted already, and I have a call into my optometrist. Hopefully the sight isn't permanently burned into my retinas. "The horror."
My advice is that you patronize AR-15 advertisers here. There's no reason to risk losing your eyesight or suffering from the nightmares I'm confident will visit me tonight.