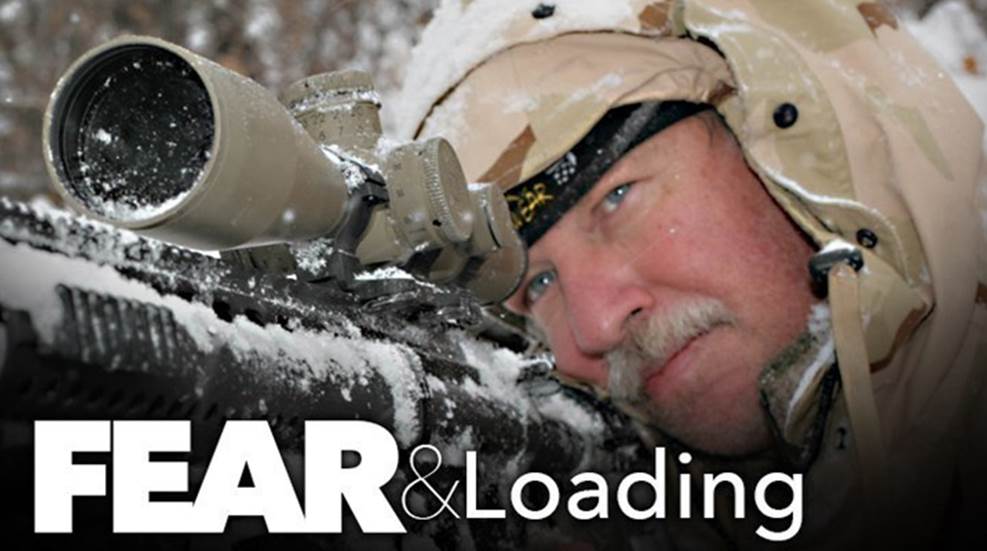 Go ahead, type it into the search field and hit the "shopping" option.

Best known as a manufacturer of bullpup rifles, Desert Tech is making it easier for shooters of all sorts of firearms to find local public ranges.

If you have been waiting for, well, a long time ... the wait is over. if you own an Android device, drop everything and go to Google Play to download the American Rifleman. Learn more here.

Less than 24 hours after the Boston bombing, an attack was carried out on phone and fiber-optic lines in California, taking out a large section of the communication grid.