Support NRA American Rifleman
DONATE
The Scholastic Shooting Sports Foundation (SSSF)—through its Scholastic Clay Target Program (SCTP) and Scholastic Action Shooting Program (SASP)—has awarded 126 youth athletes more than $100,000 in college scholarships. The funds were provided through the non-profit organization's scholarship program and at the 2019 National Championships.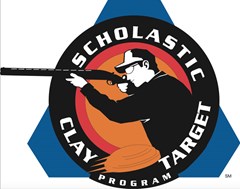 "[T]his is the first time our combined programs were able to award our youth athletes and their families over $100,000 in college scholarships," said SSSF Tom Wondrash, SSSF national director. "We could not have done it without the generous support of our program sponsors who continue to step up and support this initiative."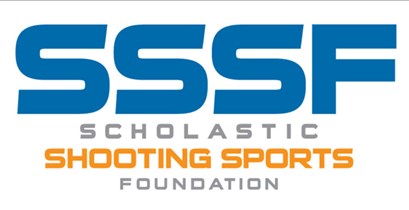 To qualify for scholarship consideration applicants must be a graduating senior and enrolled at a university or community college for the upcoming fall semester. A 3.0 cumulative grade point average is required through the most recent period grading period and students who have already received "full" scholarships are not eligible. The money goes directly to the school in the student's name for use on tuition, book fees and other expenses.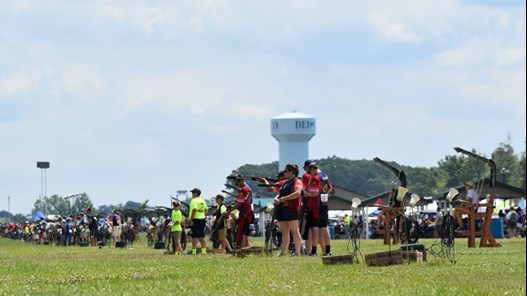 "The smiles on the faces of our athletes that are awarded college scholarships makes it all worthwhile" said SASP National Director Rick Leach. "College is such a significant financial commitment for all our youth athletes and their families. These college scholarships, no matter what the amount, are something the youth athletes themselves can contribute to the effort."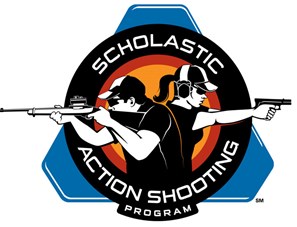 In addition, at this year's National Championships—which took place in Marengo, Ohio, last month—special scholarships were awarded by Browning, Beretta, and Blaser USA. To be eligible athletes must have shot a Browning shotgun in 16-yard singles trap, a Beretta shotgun in the skeet event or a Blaser shotgun in the sporting clays event. Winners of those scholarships included Grace Marlen ($7,600), Graham Eubanks ($4,000) and Baylor Garland ($5,000).
A complete list of the 2019 SCTP and SASP College Scholarship is available online.