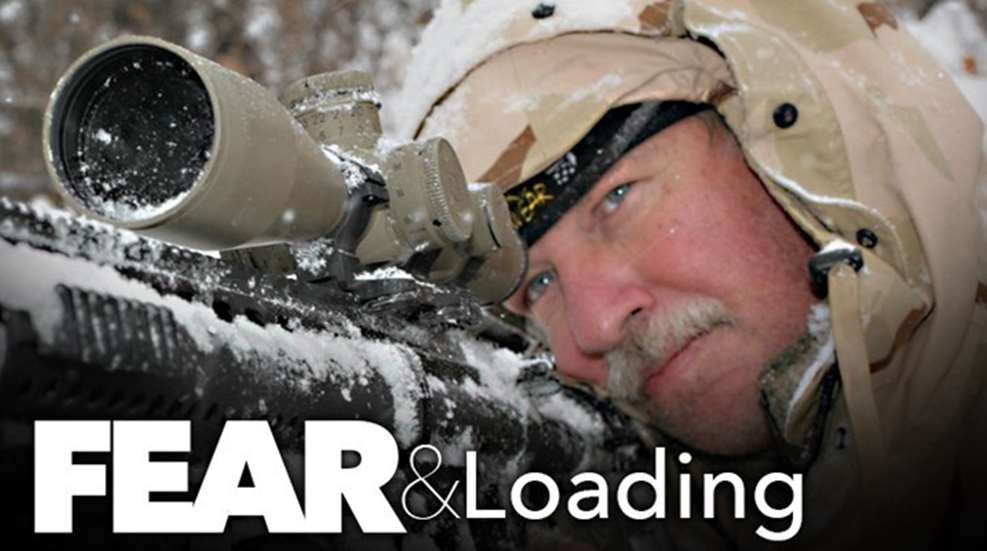 Last week Fresh Market announced it doesn't want customers to bring their guns into its stores. Although the grocery store chain admits it has been in discussions with members of the anti-self-defense organization Mom's Demand Action, the statement claims the decision was not the product of special-interest-group pressure.
I won't be going back unless the policy changes. There's a Harris Teeter down the street from the Southern Pines, N.C., location I frequent, so it'll get my business unless that company also sides with the bunch of coupon-clipping granola-munchers with weekly political action committee meetings at the unemployment office.
Rather than taking my money elsewhere without notice, though, I dropped a note to corporate customer service. I suggest you do the same here. Keep it polite, businesslike enough to share with staff and brief.  
I went one step further. I've sent a note to Harris Teeter letting it know I'm shopping there because their policy so far reflects a genuine concern for its patrons and safety—and that's the most basic principal of customer service, something its nearby competitor recklessly abandoned.   
The response from Harris Teeter's customer service was better than I expected. "Good Morning Guy, thank you for your e-mail and support. Harris Teeter has and will continue to adhere to the firearms and concealed handgun laws as outlined by states in which we do business. We believe this issue is best handled by our lawmakers, not retailers." 
If that doesn't make you nod with an approving smile, check your pulse.