Support NRA American Rifleman
DONATE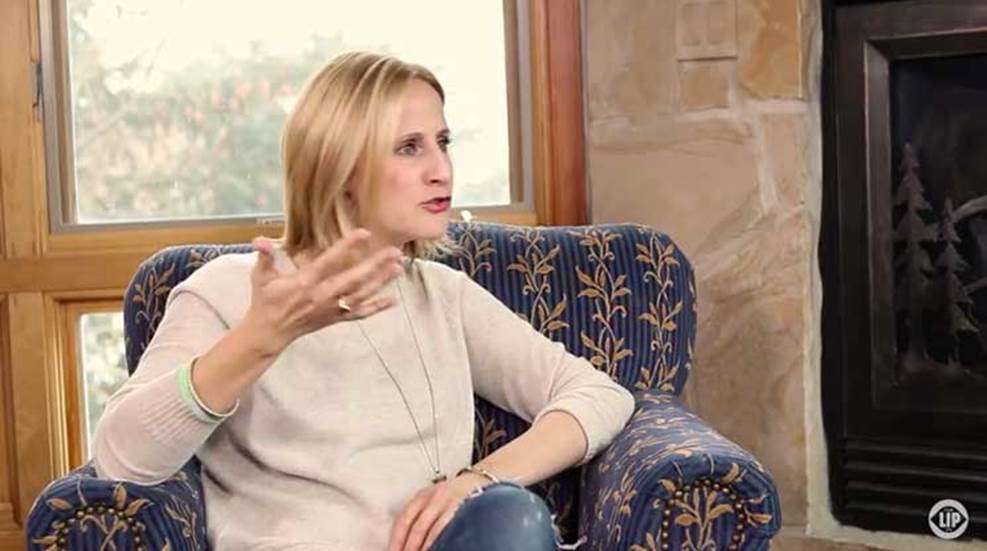 Katie Couric's apology over misleading edits in her "Under The Gun" video may or may not be sincere, but an interview on YouTube.com highlights an extreme, and illegal, method producers pursued in making the piece. The 16-minute story, posted in February, includes the revelation that a Colorado-based staff member or associate broke federal law by traveling to Arizona to make gun purchases (including handguns) without an FFL transfer.
Here's a link to the video, and the admission starts around 1 minute, 30 seconds. It's obvious she, and her assignees, didn't consult the interstate transfer of firearms between individuals FAQ on the Bureau of Alcohol, Tobacco, Firearms and Explosives website.
Editing errors happen for a variety of reasons. However, ignorance of the law is no excuse, even if you're pursuing a thinly veiled agenda posing as news.