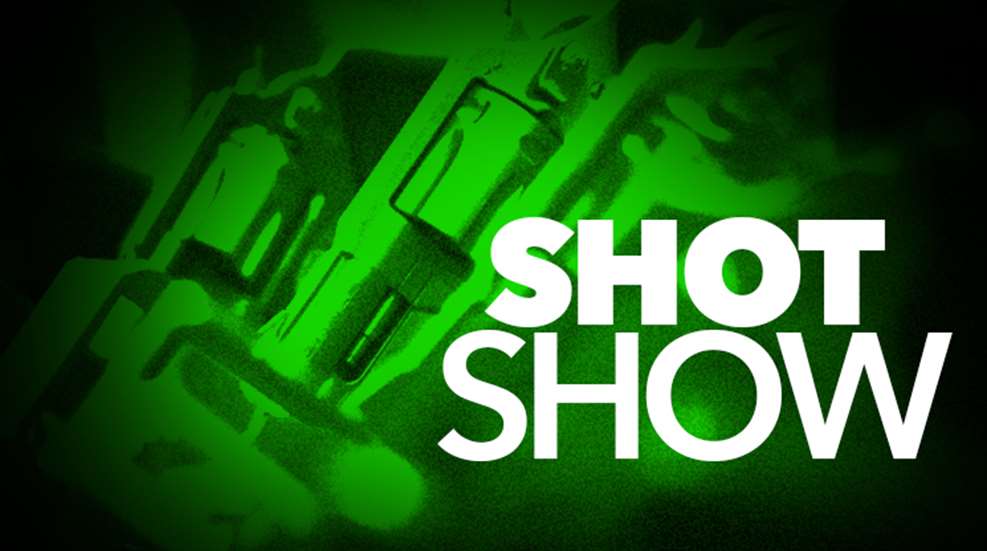 The Mako Group's FAB Defense brought its new magazine-carrying collapsible rifle buttstock to SHOT Show 2013, with a new innovation or two. The buttstock, called the GL-MAG M4/AR-15 Survival Stock, can carry any capacity AR-15 magazine in 5.56 or .223. The magazine is held securely in the stock by the same mechanics that secure a magazine to the rifle's firing system. The stock has a quick-release button that places the magazine in hand instantly, ready for loading. The buttstock ships with a 10-round polymer magazine.
FAB is also releasing a new add-on buttpad that lengthens the stock's initial buttpad—and also contains an adjustable monopod.
For more, go to TheMakeGroup.com.
Features:
• Inconspicuous, sleek design with no protruding parts.
• Will not snag on gear or webbing.
• No more awkward magazine pouch dangling on a buttstock.
• Keeps all of the characteristics of the M4 Buttstock.
• Accepts any capacity AR-15 (M4) magazines.
• Positions a spare magazine close at hand for a rapid change.
• Does not interfere with or change buttstock-to-shoulder positioning.
• Fits perfectly on both MIL-SPEC and aftermarket commercial tubes.
• Integrated ambidextrous swivel QD Quick Detach rear sling connectors.