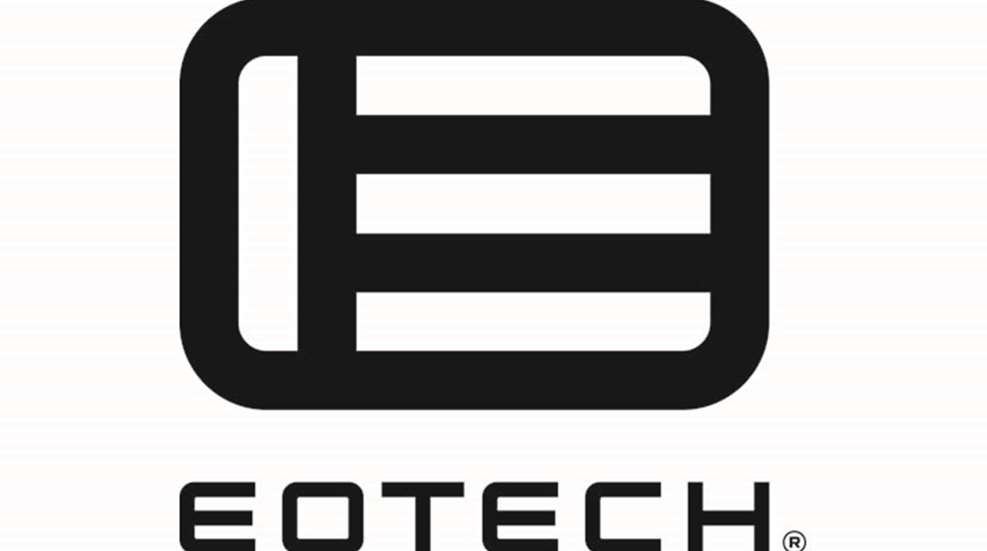 EOTech is collaborating with the Officer Down Memorial Page (ODMP), a non-profit organization dedicated to honoring America's fallen law enforcement officers, by including Officer Memorial Cards in its product packaging. The effort memorializes those who have died in the line of duty while serving and protecting the public.

ODMP and EOTech worked together to design the cards that honor more than 900 law enforcement officers who have made the ultimate sacrifice in the past five years. Each card incudes an individual officer's name and rank, along with their agency, length of service and end-of-watch date. A QR code also provides customers with a convenient method to visit the officer's memorial on the ODMP website.

"EOTech has long been a supporter of law enforcement and felt this simple but meaningful gesture was a great way to actively show our support both for fallen law enforcement officers and highlight the positive work ODMP is doing," Lisa Kemp, Director of Marketing at EOTech, said. "As expected, the feedback from our consumers has been very positive and appreciative of our support for Law Enforcement."

ODMP was launched in 1996 and officially granted 501(c)(3) non-profit status in 2000. The organization is, "…dedicated to honoring America's fallen law enforcement officers," according to its website. "More than 24,000 officers have died in the line of duty in the United States since 1776 and ODMP is honored to preserve their memories and give friends, family, other officers, and citizens alike the opportunity to remember the fallen and honor their sacrifices." 

Today it hosts the annual National Police Week 5K, Officer Down Memorial Ride and in 2010 received a U.S. Department of Justice, Bureau of Justice Assistance grant to provide nationwide line-of-duty death notifications of fallen law enforcement officers, as well as resources on benefits available to their survivors.