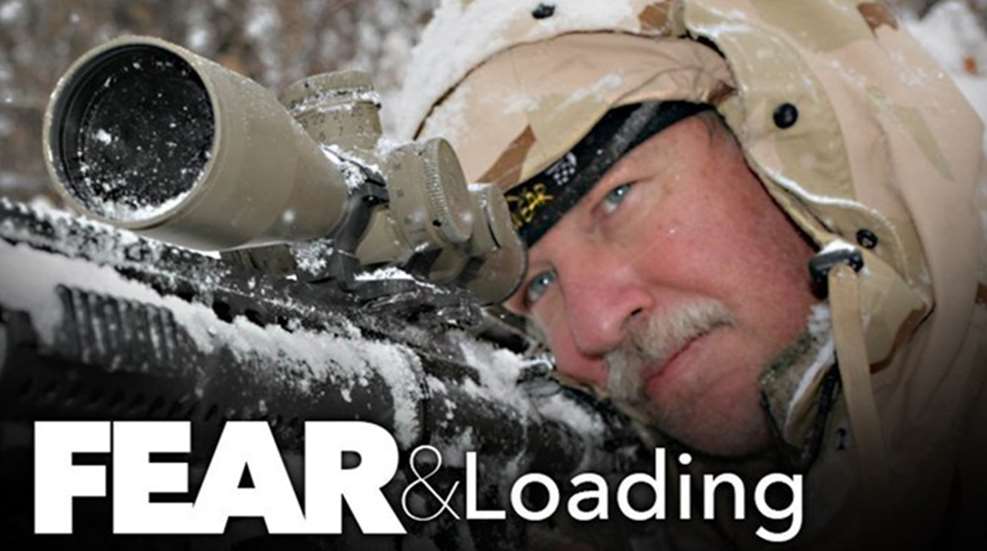 Good self-defense plans for the home include grabbing your gun, dialing 9-1-1 and gathering the family in a locked "safe" room until authorities arrive and signal all is clear. The wait can be long, and even longer now in some areas. Nationwide, 15 law enforcement professionals died in the line of duty while "protecting and serving" since Aug. 1.
I'll leave political commentary to the pundits. Providing the names of those killed while performing seemingly routine duties—traffic stops, wrestling inmates into cells, pumping gas, directing traffic and responding to safety problems—is more respectful.
Charles Gliniewicz, Darren Goforth, Chad H. Wolf, James M. Bava, Henry Nelson, Peggy Vassallo, Tronoski Jones, Craig Stephen Whisenand, Arthur A. Green III, Brent L. Hanger, Steven Vincent, Thomas LaValley, Carl Howell, Sean Michael Bolton and Delton Daniels died in the line of duty on or after Aug. 1. Don Allen's career choice may have led to his
murder
, but he was off the clock at the time and doesn't qualify for the
Officer Down Memorial Page
. Include him in the tally and the death toll comes to eight law enforcement deaths in seven days.
Ignore the finger pointing and conjecture long enough and you, too, will view the number as a frightening reminder for law-abiding, gun-owning citizens. An increase in criminals willing to kill responding officers creates a correspondingly higher probability that your survival—and that of your family—hinges on your preparedness to neutralize the attack. Take the
NRA Personal Protection in the Home
course, if you haven't already.
It also means you'd better get training and practice precisely how you're going to present yourself, and handle the firearm as you put it down when requested to do so by responding law enforcement. Professionals are good at determining who the real victim is, but there's an increased hazard in making that sort of educated guess today. So, obey their instructions politely and don't complain if you're "detained" while they ensure everyone's safety—including theirs.
I omitted the title and rank of the law enforcement officers killed in the line of duty out of respect. It's easy for titles to overwhelm the person. Their senseless deaths left 10 wives, one husband, 28 children, two step children and two grandchildren whose family hero never made it home safely one fateful day in August or September. My thoughts and prayers go out to each and every one of them—and to those officers still working their beat, hoping there comes a day everyone shows them the respect they truly deserve.