Support NRA American Rifleman
DONATE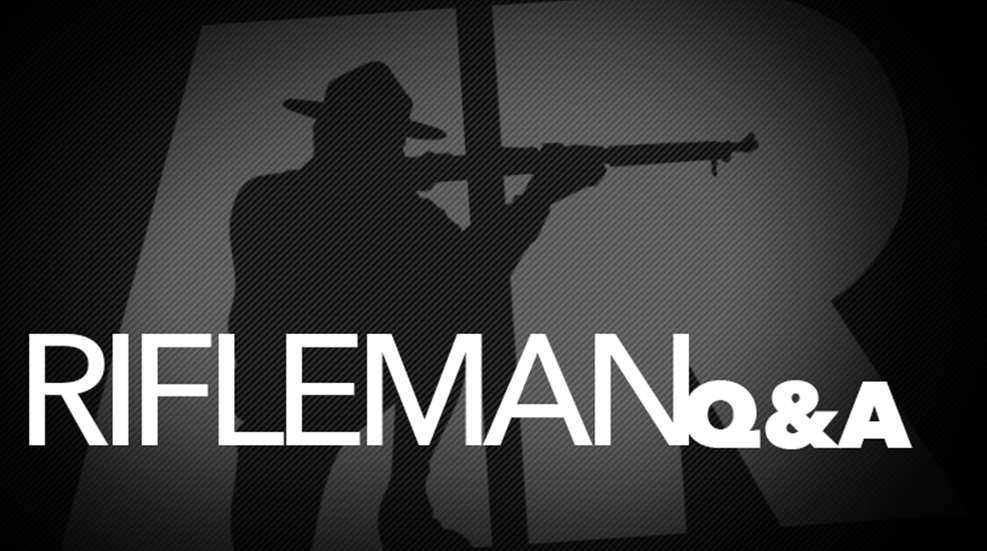 Q. I have a Colt Model 1878 Frontier double-action revolver with "Pall Mall London" stamped on the barrel. It has a stamp on the trigger guard that reads "45 CAL B". The gun is blued, has proofmarks on the cylinder and is in nice shape. I am told the gun is a .45-cal. Boxer. Could you tell me more about this gun and its cartridge?
A. The 1878 revolver was one of William Mason's designs. It was unique in that it did not use a cylinder stop or bolt to lock the cylinder. From 1878 to 1905, 51,210 of these robust double-action models were manufactured, the majority of which were chambered in .45 Colt. Other calibers offered in this model were .32-20 Win., .38-40 Win., .41 Colt, .44-40 Win. and .450 Boxer, as well as a few others. Guns with 4¾", 5½" and 7½" barrels had an ejector rod, just as with the Single Action Army. Those with 3", 3½" or 4" barrels did not. A medium/large-size birdshead grip was used on a rounded butt and capped off with checkered hard-rubber grips for the majority of production, although some revolvers were equipped with checkered walnut stocks.
The 1878 double-actions are known for their long and hard double-action trigger pulls. An odd variation of the Model 1878 was the so-called Model 1902 "Alaskan" or "Philippine" model, which was sold in a U.S. Army contract of about 4,600 revolvers in .45 Colt with 6" barrels. These awkward-looking revolvers were equipped with an extra-long trigger wrapped in an equally oversized and awkward-looking triggerguard in a crude effort to do something about the reputation for heavy double-action trigger pulls.
Colt also manufactured smaller quantities of 1878s specifically for the British market, and these were marked with the Pall Mall, London, address on the barrel, even though they were actually manufactured in Hartford, Conn. These London-marked guns are normally found in British calibers, such as the .450, .455 and .476.
The .450 Boxer, also known as the .450 Adams or .450 Revolver cartridge, was a British invention dating from 1868, and it was actually the first successful center-fire metallic cartridge available for revolvers, pre-dating the S&W .44 American by at least several months.
-David R. Chicoine
Originally published August, 2006