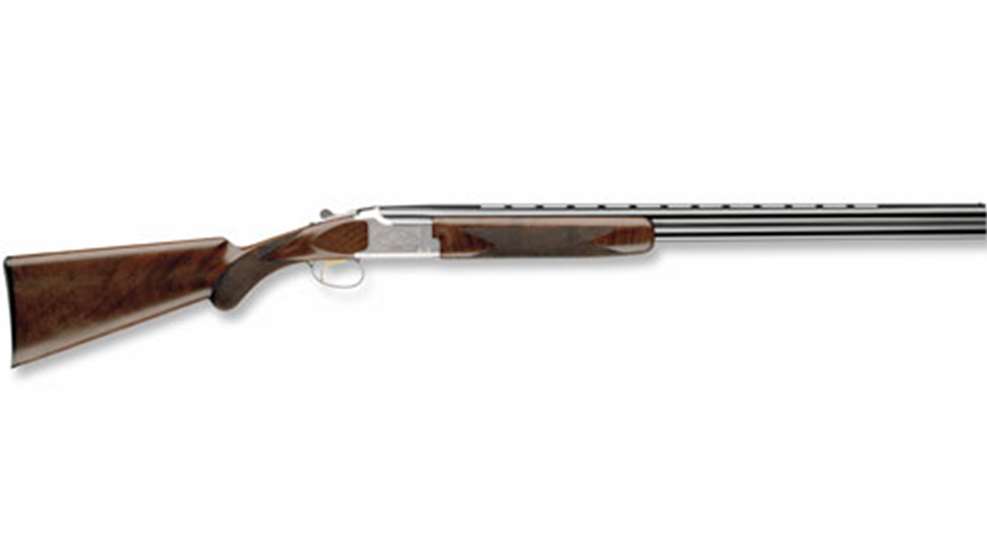 The popular Browning Citori over-under shotgun is now available in a much lighter model─the Citori Feather Lightning─for long days on the range or out hunting.
The Citori Feather Lightning model is available with 26- and 28-inch barrels, and is chambered for 3-inch shells in both the 12- and 20-gauge models, weighing 6 pounds, 9 ounces and 5 pounds, 14 ounces respectively.
The Citori Feather Lightning model comes with the same features that have made the Citori a favorite of shotgun shooters, including the single selective trigger and hammer ejectors with the easily navigated top-tang barrel selector/safety.
The reliable back-bored barrels and Invector Plus choke tubes give the gun a consistent shot pattern, and the barrels are designed to withstand the punishment of steel shot. The suggested retail price on all models is $2,179.99.