Support NRA American Rifleman
DONATE
From its inception at Fort George G. Meade as the Fort Meade Sniper Competition, to its present-day home in the vast expanse of the
Peacemaker National Training Center
, nestled in the wilds of Glengary, W.Va., the annual
Invitational Counter-Sniper Team Competition
draws some of the top talent from the surrounding area's military and law-enforcement communities.
In the accompanying video
, take an inside look at the competition with some of the folks who make it all happen, as well as competitors from past events.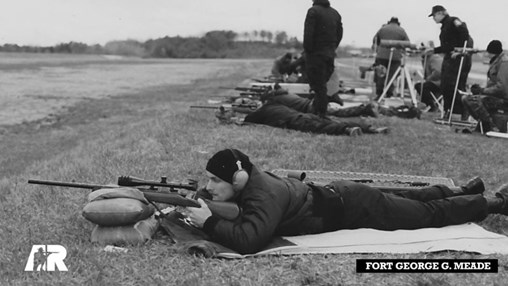 Through the lens they provide, one can track the evolution of the contest. Morphing from a rifles-only test of skill in the more confined area of Fort Meade, where intense obstacle courses were run with plastic rifles instead of the real thing, the contest grew in both dynamism and popularity throughout the 1980s, 1990s and 2000s. Today's competitors not only have to deal with the challenges presented by thousands of acres of harsh terrain, such as thermal drift factors, but also must demonstrate proficiency with both a rifle and a handgun. Where the Fort Meade obstacle course was a short but intense route, full of rope climbs, stone hops, pit climbs and barbed-wire crawls, the Peacemaker contest is a fully integrated endurance "race," where one's pistol and rifle are carried (safely) though a circuitous loop of woods, mud and steeply rolling hills, competitors only stopping to put shots on targets.
Over and above the fun of competition, the camaraderie that is had yields results far from the shooting grounds. Units who may find themselves working together in the real world swap tips, tricks, and build familiarity that can serve them well in a firefight. For many folks there, it already has. For more on this storied contest, check out our
video
, and stay tuned for a future clip highlighting some of this year's competitors.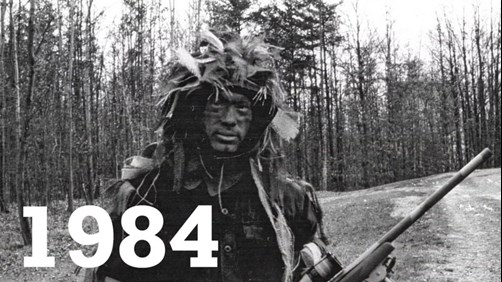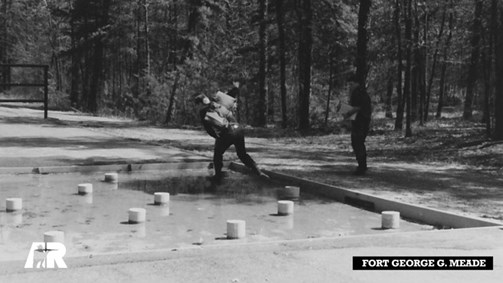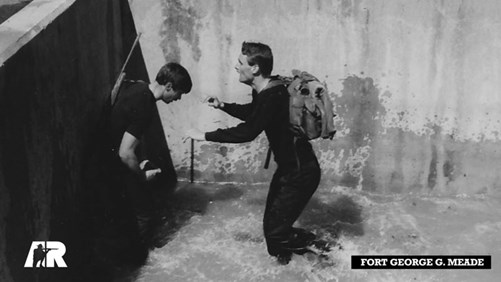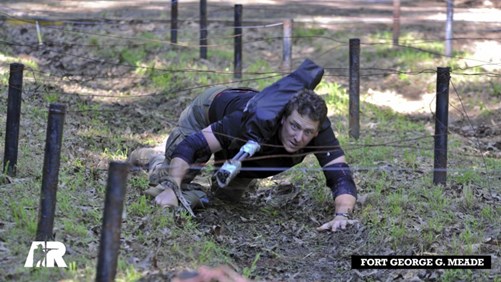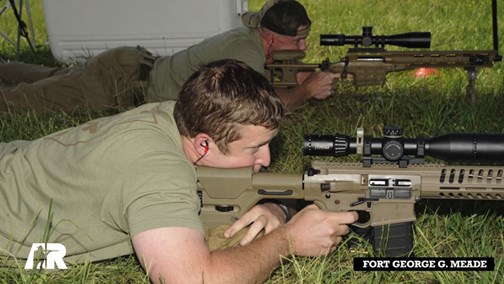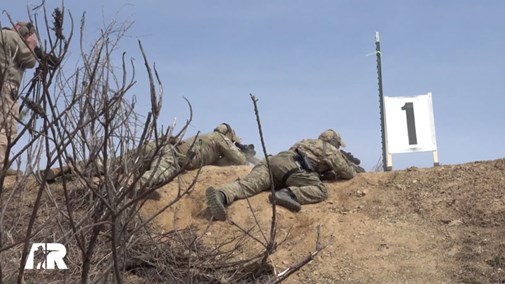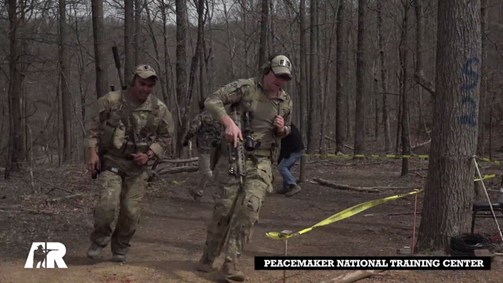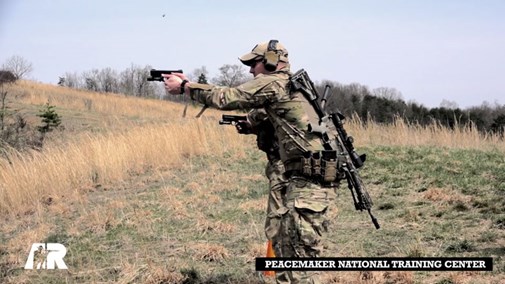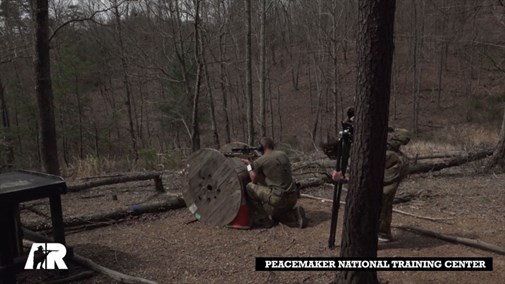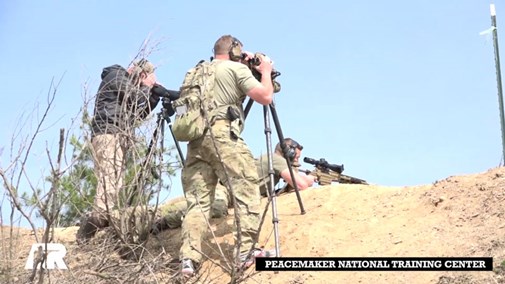 Additional Reading:
25 Years of Invitational Counter Sniper Team Competition
Maryland State Police Win 2019 Invitational Counter Sniper Team Competition