by
posted on January 6, 2021
Support NRA American Rifleman
DONATE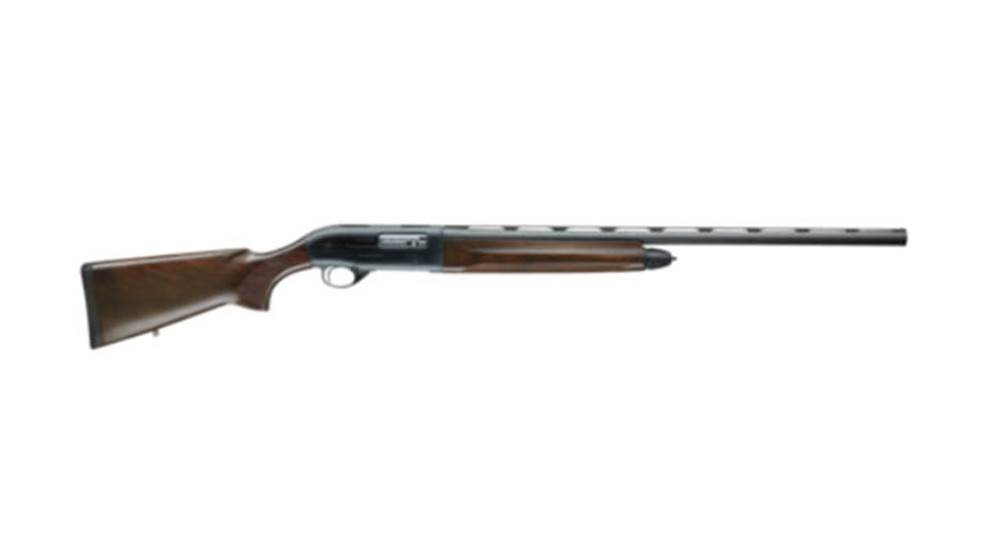 Beretta's A300 Outlander line improves many of the features that endeared its venerable models 390 and 3901 predecessors to sportsmen, without abandoning the performance and reliability. That's no easy task, although a review by American Rifleman shortly after the gun was introduced makes it obvious the company did it right.
There are 11 different models available today, three of them limited editions. Whether you're after fast-flying clays, pursuing turkey or simply want a reliable 12-gauge with versatility to do it all, there's an A300 Outlander up to the task.
The prices are modest, but they ship with all the reliability and performance we've come to expect from Beretta. The basic model, for example, has an MSRP of $900.
Each of the piston-driven 12 gauges chamber 3" shotshells. The gas-operated firearm is self-cleaning, an endearing quality that reduces maintenance chores. Safeties are located up front on the trigger guard and can be easily reversed for southpaw operation. Lengths of pull are adjustable from 12 7/8" to 14 1/2". Barrels accept Mobilchoke choke tubes and a bead rides up front for sighting down the 6x6 rib.
The basic model comes with a walnut stock and 28" barrel. The Outlander Sporting, Reduced Length, wears wood furniture and comes in at $1,100, but its barrel measures 30" in length. It's designed for clays, where the classic Beretta bolt with falling block—as well as gas operation and recoil pad—that reduces perceived recoil for added comfort on the firing line.
Seven models come with synthetic stocks, from basic black at $800, to camouflage in color, which will set you back between $875 and $900. A Beretta at that price makes it obvious why the A300 Outlander was in GunBroker's top-10 annual list of most popular semi-auto shotguns last year.