by
posted on August 31, 2021
Support NRA American Rifleman
DONATE
Colt was the original manufacturer of the Model 1911 pistol, and a century later, it still makes them. While these newly made models are Series 70, 80, and 90 guns, they still have the classic look of the original 1911s and bear the famous rollmarks from the West Hartford, Conn., manufacturer. This week, for our feature story, we go behind the scenes at Colt to see what goes into making, and what customers can expect from, these new-made Colt pistols.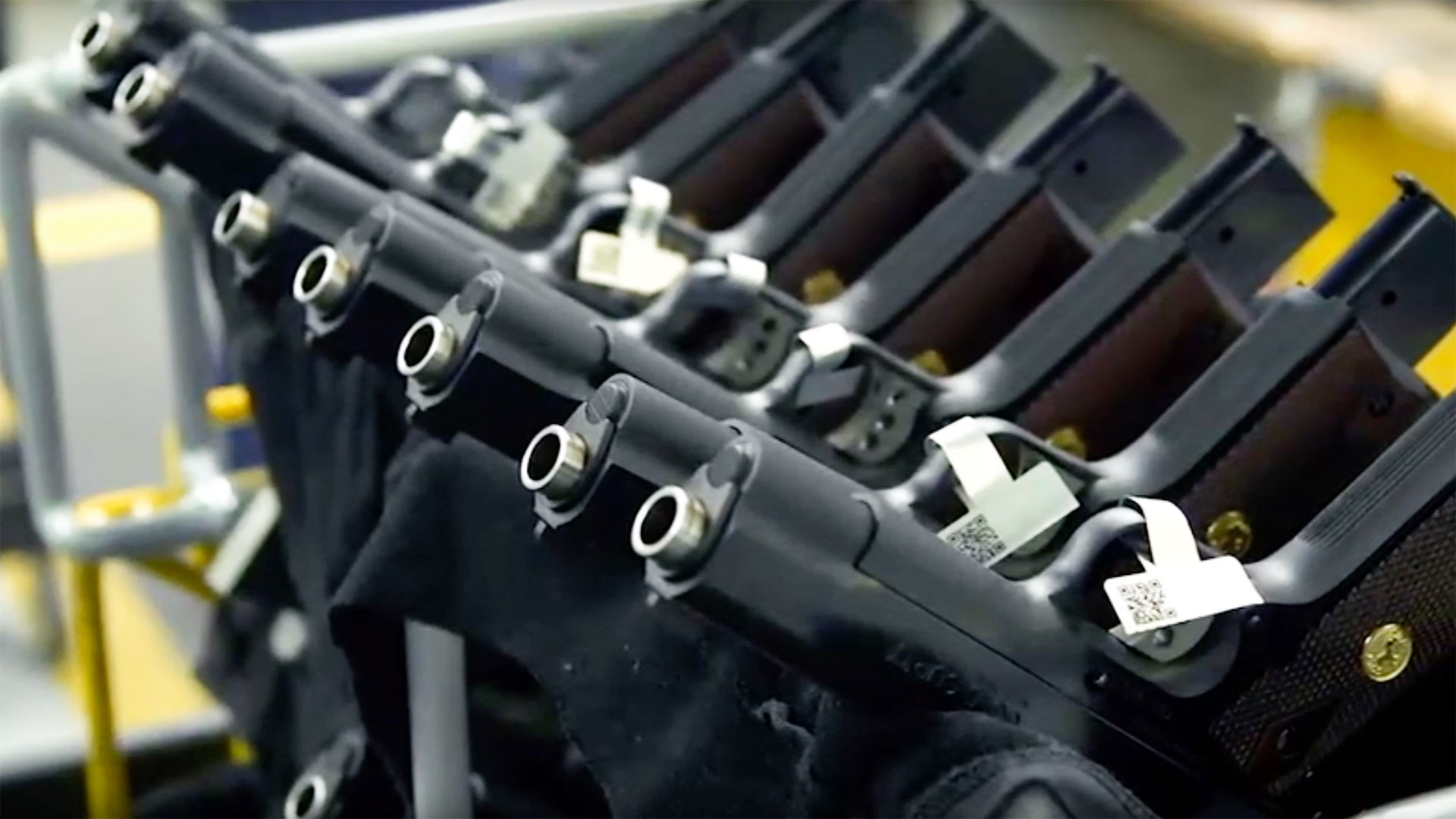 New Colt pistols freshly made at the Hartford, Conn., factory.
For our "Rifleman Review", we test out the Winchester Wildcat SR chambered in .22 LR. For a long time, the Ruger 10/22 has been at the top of the rimfire rifle market, and Winchester took up the challenge to best it with the Wildcat. With several innovative controls along with a pre-threaded barrel for suppressor use, the Wildcat SR is an interesting rimfire rifle with a lot of utility built in for the 21st century market.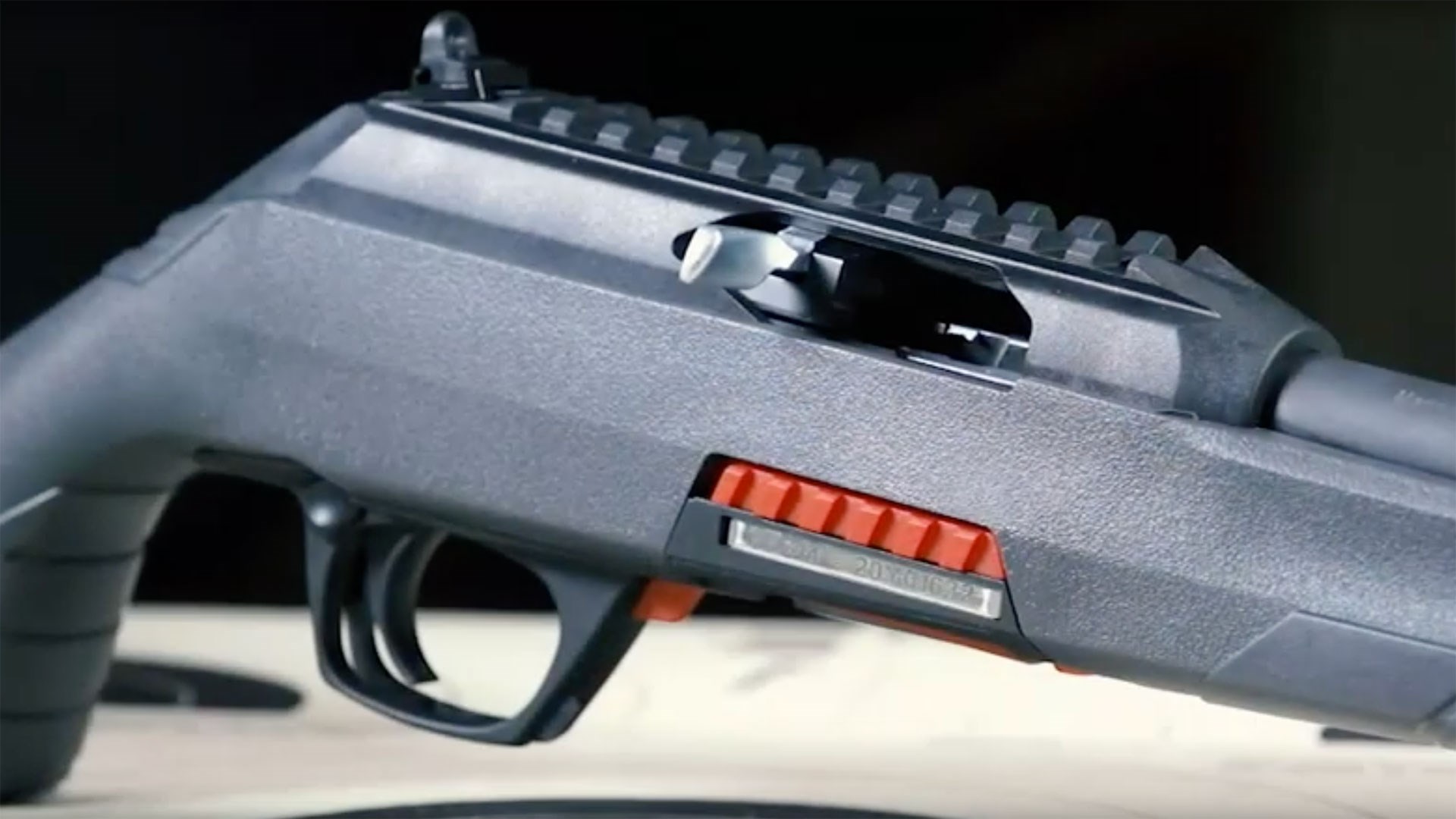 The Winchester Wildcat SR in .22 LR.
For "I Have This Old Gun", we go back to the 1830s when the developments in percussion caps and muzzle-loading systems began to make the earlier flintlocks obsolete. During this period, the British sought a replacement for the aging Pattern 1800 Baker rifle. The British turned to a design for a percussion-fired rifle that features a slotted-and-grooved barrel, and fired a belted ball.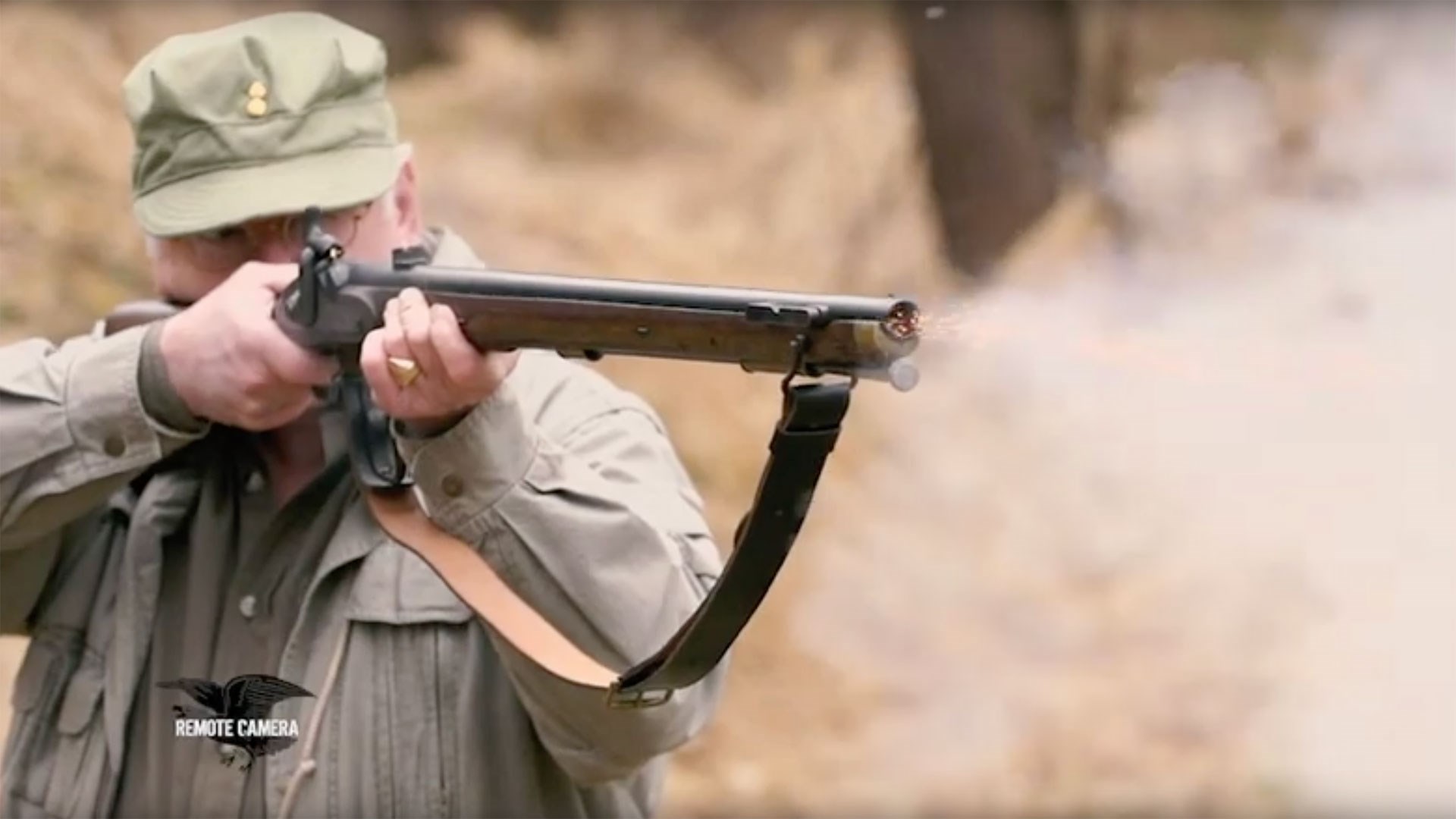 Firing the Brunswick rifle.
The two grooves cut into the barrel were meant to act as rifling, with the belt stabilizing the ball into a rotation as it traveled down the grooved barrel. In theory, the pre-shaped belt and slots in the barrel would mean easier loading than forcing a standard ball down a typical rifled barrel. These rifles earned the name of Brunswick, as their design was already in use in Germany by the troops of the Duke of Brunswick.
To watch complete segments of past episodes of American Rifleman TV, go to americanrifleman.org/artv. For all-new episodes of ARTV, tune in Wednesday nights to Outdoor Channel 8:30 p.m. and 11:30 p.m. EST.