by
posted on July 1, 2020
Support NRA American Rifleman
DONATE
This week on American Rifleman TV, NRA Digital Operations Manager Joe Kurtenbach goes to
Gunsite Academy
to test the latest
Colt
Commander pistols at the prestigious training center. Our Rifleman Review is the
Rock River
RUK-9 pistol in 9 mm Luger. On "I Have This Old Gun," we provide an overview of one of the first bullpups, the
Steyr
AUG (Armee Universal Gewehr), in both its military and civilian forms.
The Colt Commander has been around for about 70 years, ever since the U.S. Army thought it might want to adopt a lightweight, 1911-style handgun chambered in 9 mm as a replacement for the M1911A1 in .45 ACP. However, given existing stocks of the .45-cal. sidearm following WWII, it was never adopted.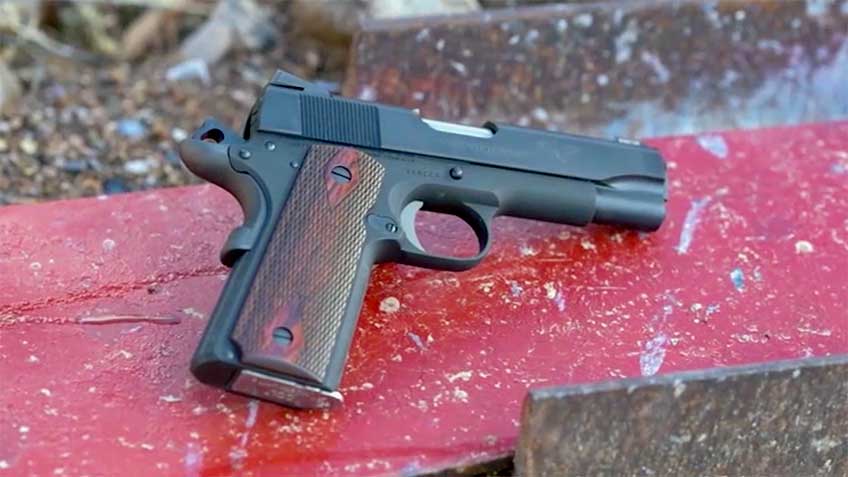 With advancements in 9 mm bullet technology, the 9 mm Colt Commander is more capable and relevant than ever before. Colt's engineers met with instructors at Gunsite Academy in a collaboration to build the best defensive platform possible in the Commander size.
We traveled to Gunsite to run the gun through its paces, and we got an inside look at the history behind this gun, as well as the features that make it a solid range and self-defense option.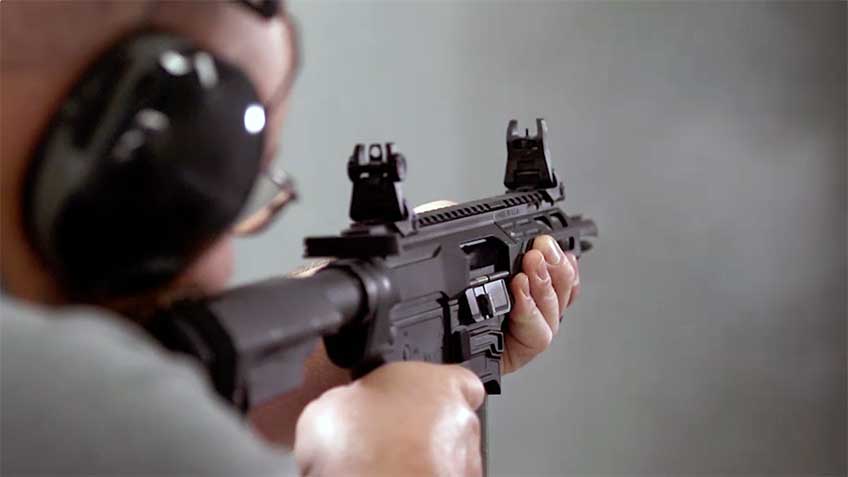 Pistol-caliber platforms based on the AR-style receiver are popular options right now, given their compactness and low recoil. One of the latest platforms on the market is the RUK-9 from Rock River Arms. We highlight the design features of the gun and run it through its paces on the range.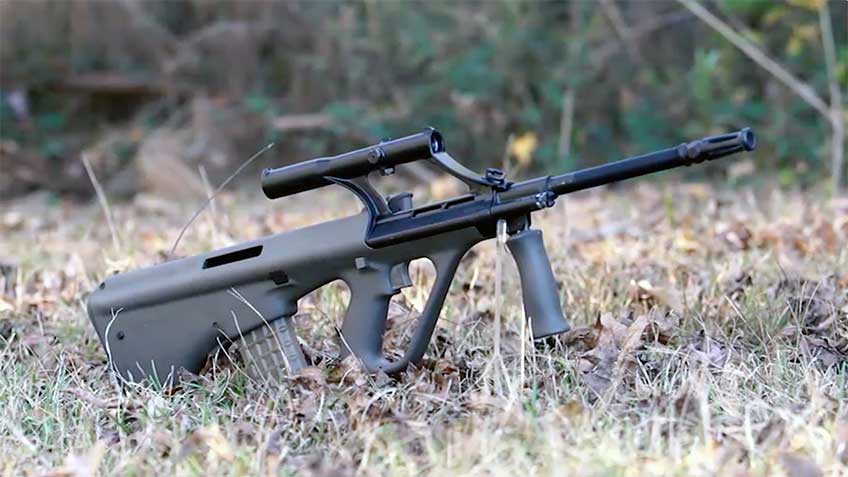 When the Austrian army adopted the AUG, it was on the cutting edge of firearm design, thanks to the futuristic, bullpup-style design of the rifle. Even today, more than 40 years after its introduction, it continues to look futuristic and modern. We cover the background behind this revolutionary platform on "I Have This Old Gun."
To watch complete segments of past episodes of American Rifleman TV, go to americanrifleman.org/artv. For all-new episodes of ARTV, tune in Wednesday nights to Outdoor Channel 8:30 p.m. and 11:30 p.m. EST.