by
posted on July 21, 2020
Support NRA American Rifleman
DONATE
In this week's episode of
American Rifleman TV
, we take a look at the history and development of the Browning Hi Power pistol, which started out as a design drafted by the French from the lessons they 
learned during the World War I. Reviewed this week is one of the latest Girsan 1911s offered by EAA
— MC1911 Match Elite chambered in .45 ACP. During World War I, the British adopted a new version of the storied Webley revolver, the Mark VI, which became the standard sidearm for British forces during the war.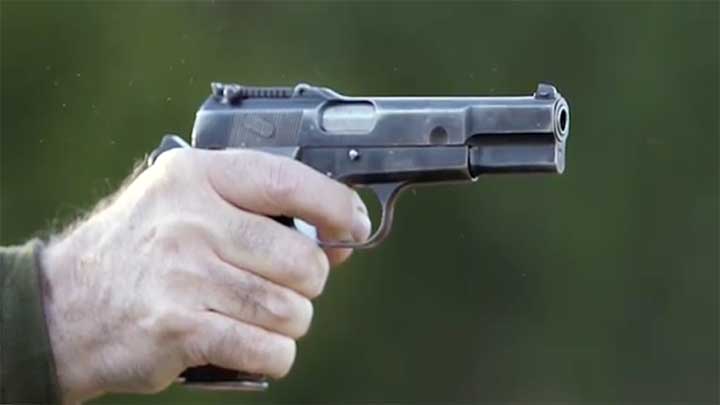 The development of what would become the Browning Hi Power began after World War I with a set of requirement from the French Military for a new service pistol. Fabrique Nationale commissioned John Browning to design a pistol around these requirements, while also initially trying to avoid the patented features of the Colt M1911.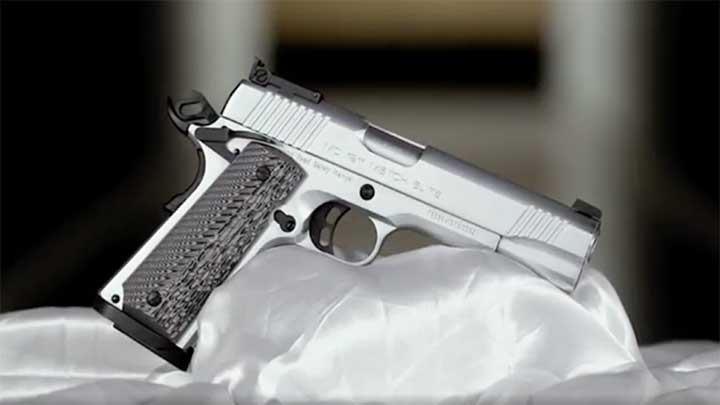 European American Armory continues to bring in more of the Girsan MC1911 series. New for 2020 is the MC1911 Match Elite competition version of the handgun series with several noteworthy features.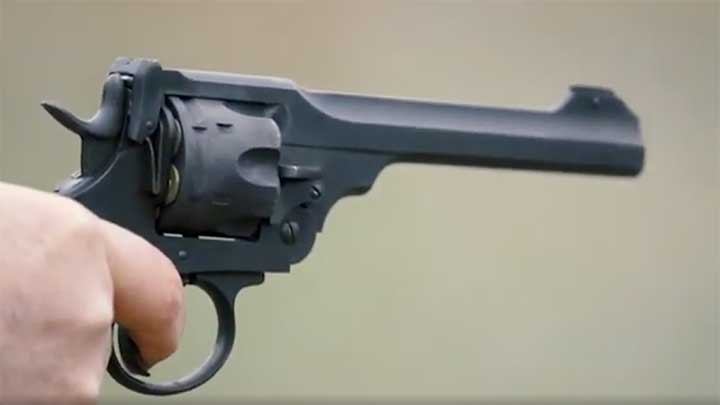 When the British Empire entered World War 1, the Webley Mark V was supposed to be the standard issue of the revolver series available though full delivery was not met. In 1915 the British adopted a new version, the Mark VI, which became the standard issue sidearm for British forces and mass produced for the rest of the war.



To watch complete segments of past episodes of American Rifleman TV, go to

americanrifleman.org/artv

. For all-new episodes of ARTV, tune in Wednesday nights to

Outdoor Channel

 8:30 p.m. and 11:30 p.m. EST.